Each one of these magical treats and activities is more enchanting than the next! Gather up your favorite Witches, Wizards, and Muggles™ and explore the captivating world of Harry Potter™.
Try These Spellbinding Sweets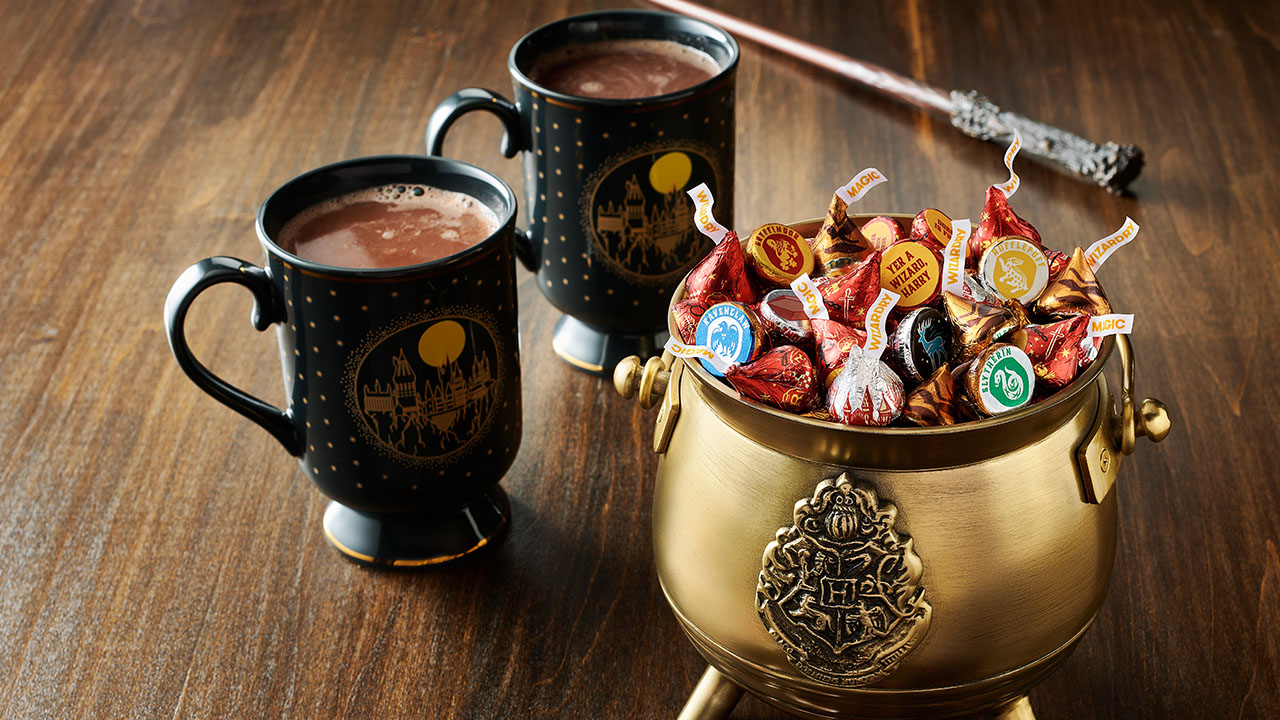 Did You Know?
Members of the Wizarding World often use chocolate to show gratitude or friendship. But did you know that chocolate is the ideal antidote for wizards who have been overcome by Dementors?