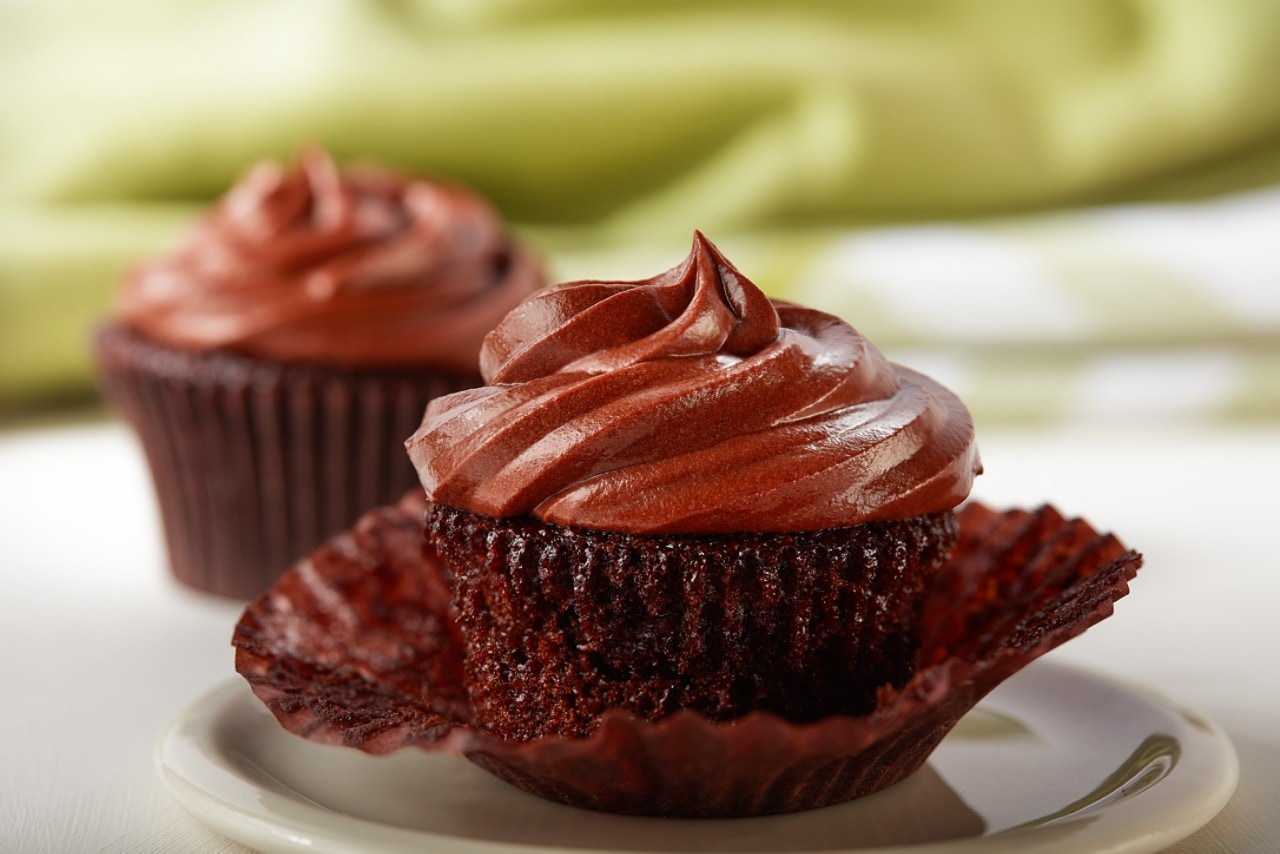 HERSHEY'S "Perfectly Chocolate" Chocolate Cupcakes
This decadently delicious cupcake recipe is sweet, simple and versatile. Add sprinkles and candy toppings for any occasion.
Party-Ready Cupcake Recipes
Not just sweetly decorated, these cupcakes taste amazing, too. You can top them with HERSHEY'S Candy or bake the chocolatey goodness inside.
Our Best Cupcake Recipes
Cupcakes are the sweetest sensation to sweep any dessert table. We gathered some of our best cupcake recipes into one delicious place.