Summer Is Sweeter Together
Summer Is Sweeter Together
Sun, Fun & Flavor with Hershey's

Wherever summer takes you — from the pool to backyard BBQs — Hershey helps you make every moment sweeter. Bake a delicious summer dessert, get inspired to host outdoor fun and find ways to make s'more memories, all season long.
Be Back-to-School Ready
Start the year off the "write" way with this sweet candy surprise, perfect for students and teachers.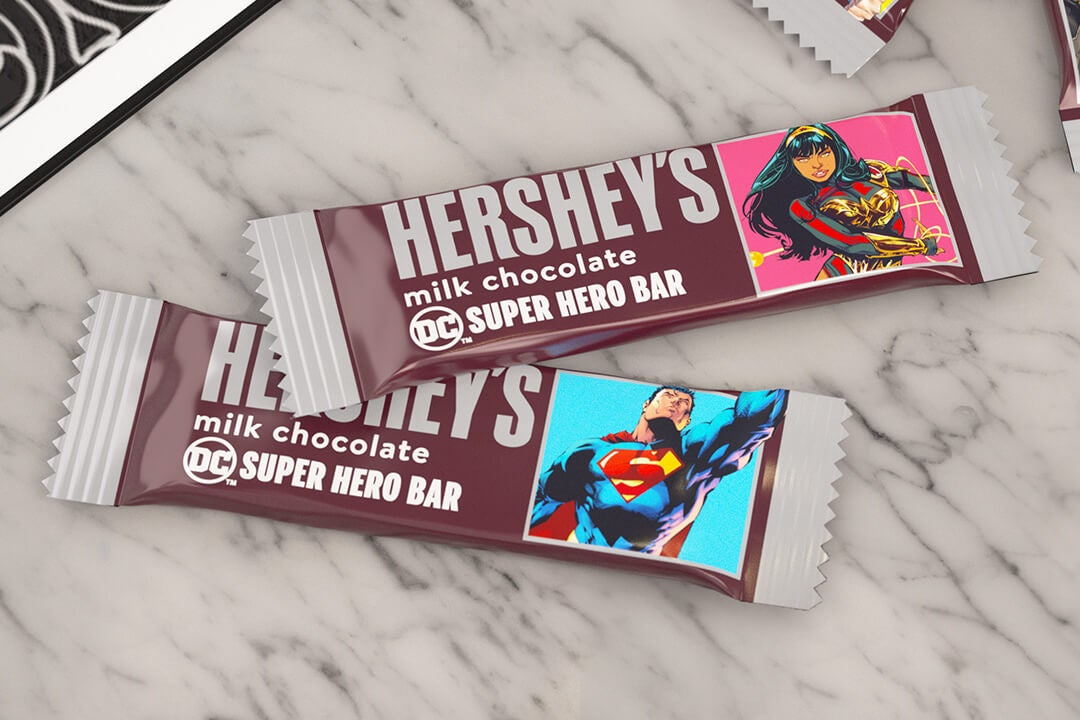 Get tips on how to make their year super-special, from first-day breakfasts to bake sale sensations!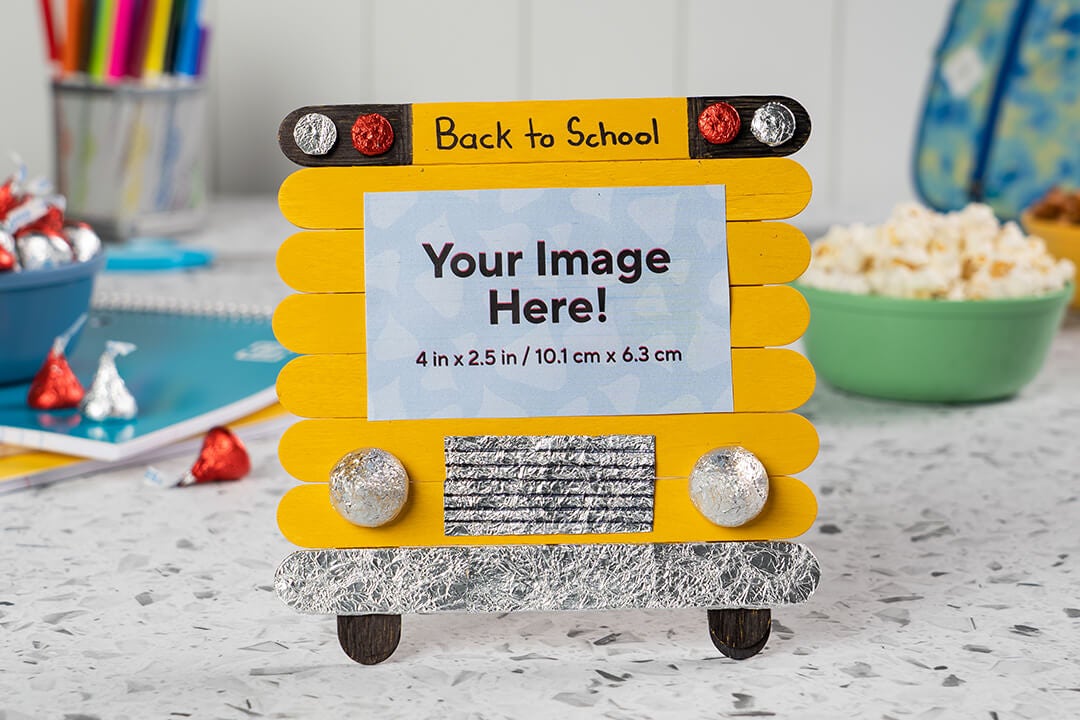 Display their first-day photos with this uniquely crafted school bus frame.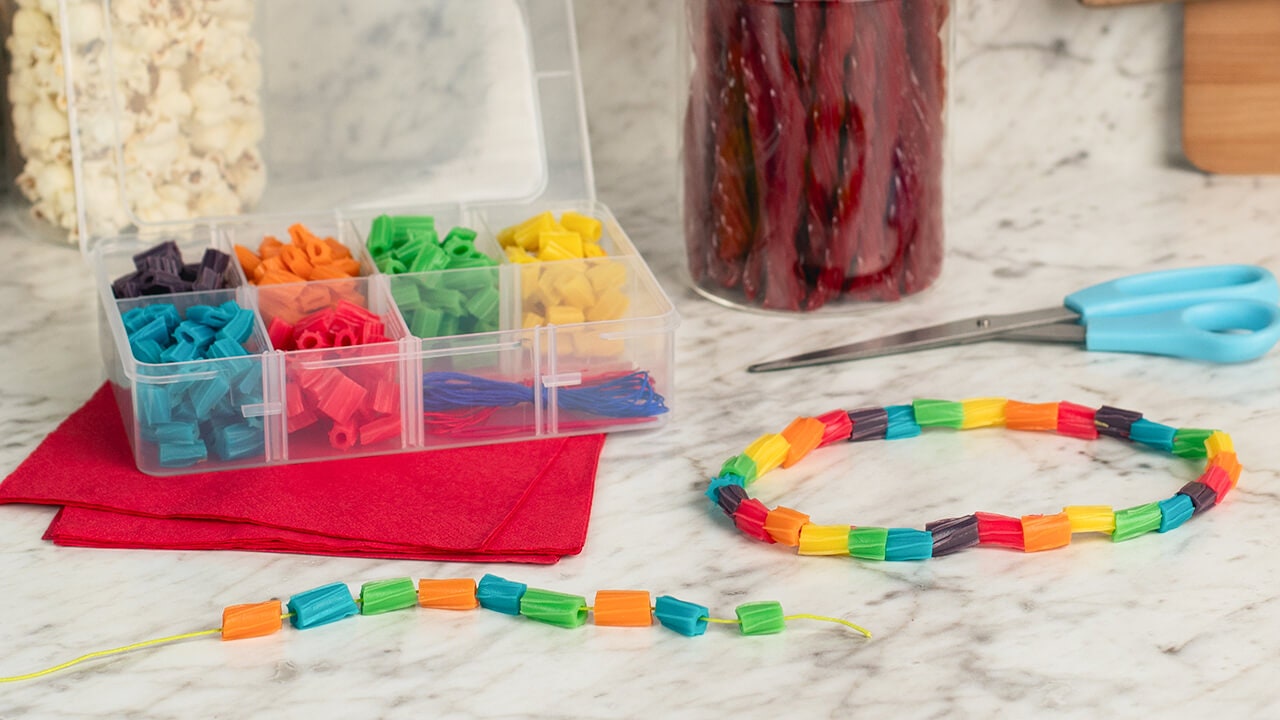 TWIZZLERS Rainbow Jewelry
Who knew TWIZZLERS Rainbow Candy is both flavorful and fashionable? The kids can get creative threading rainbow necklaces and bracelets, perfect for a summer afternoon or classroom activity.
Treat Yourself with Summer Dessert Recipes
Bring the tastiest treats to your next get-together or simply enjoy some summer desserts with the fam at home.

Get Your Ice Cream Sundae Essentials
Summer Backyard Fun for Everyone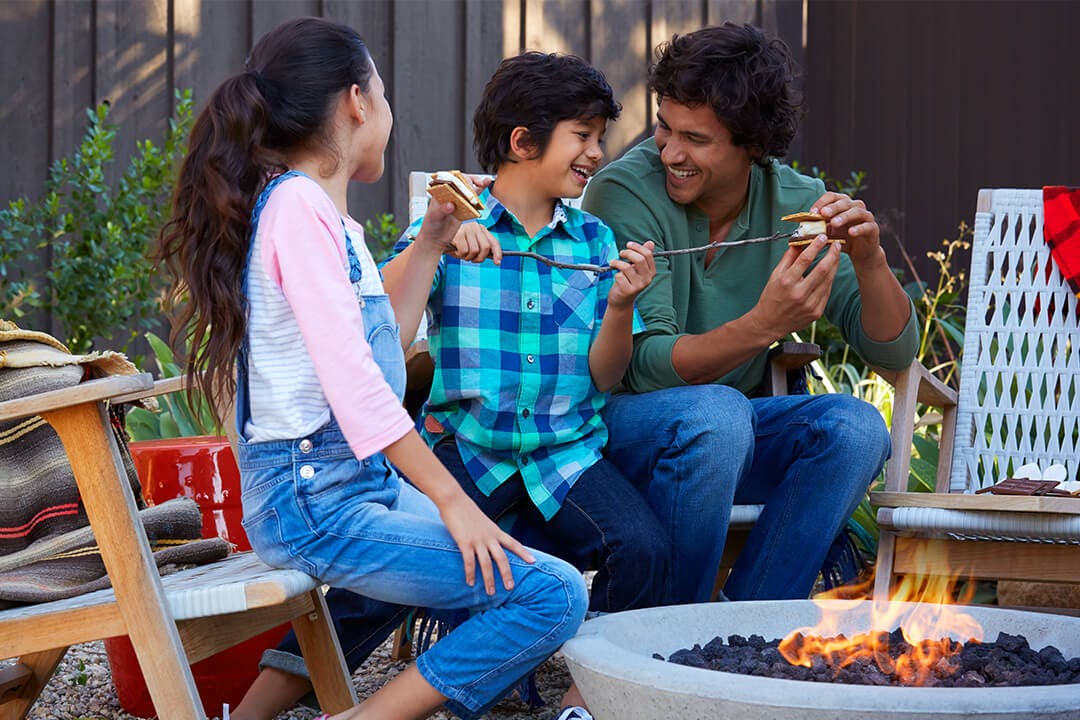 Any warm summer evening can be a camping trip when you sleep under the stars. See our sweet tips.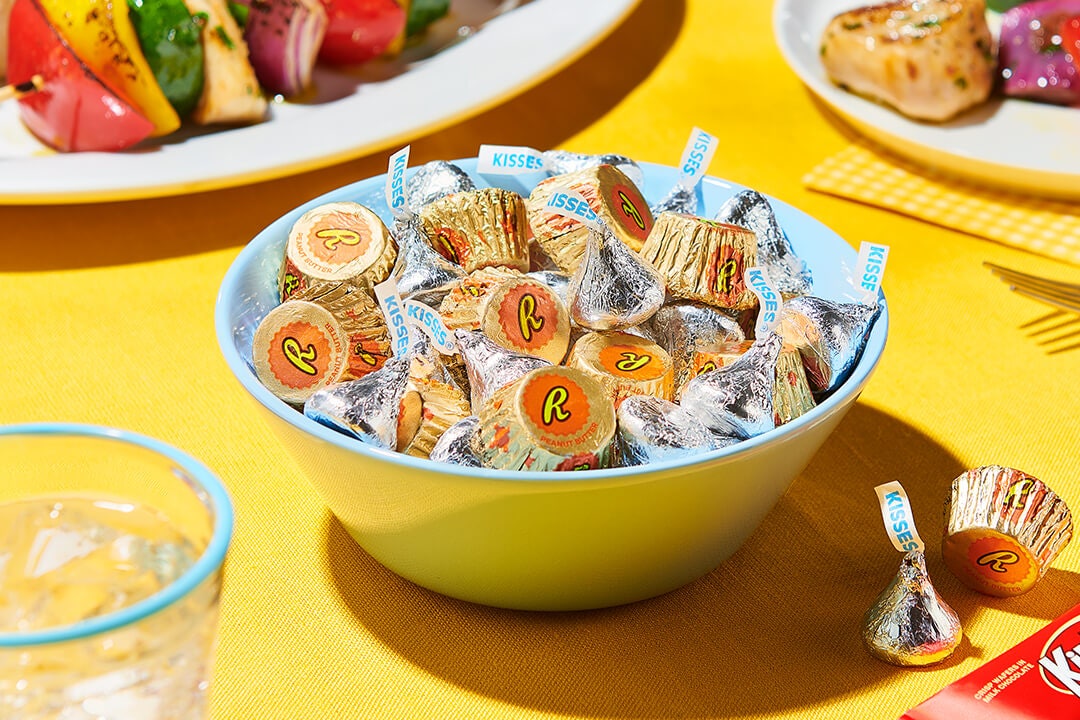 Your backyard is the perfect backdrop for a sweet summer celebration. Get inspired with these themes.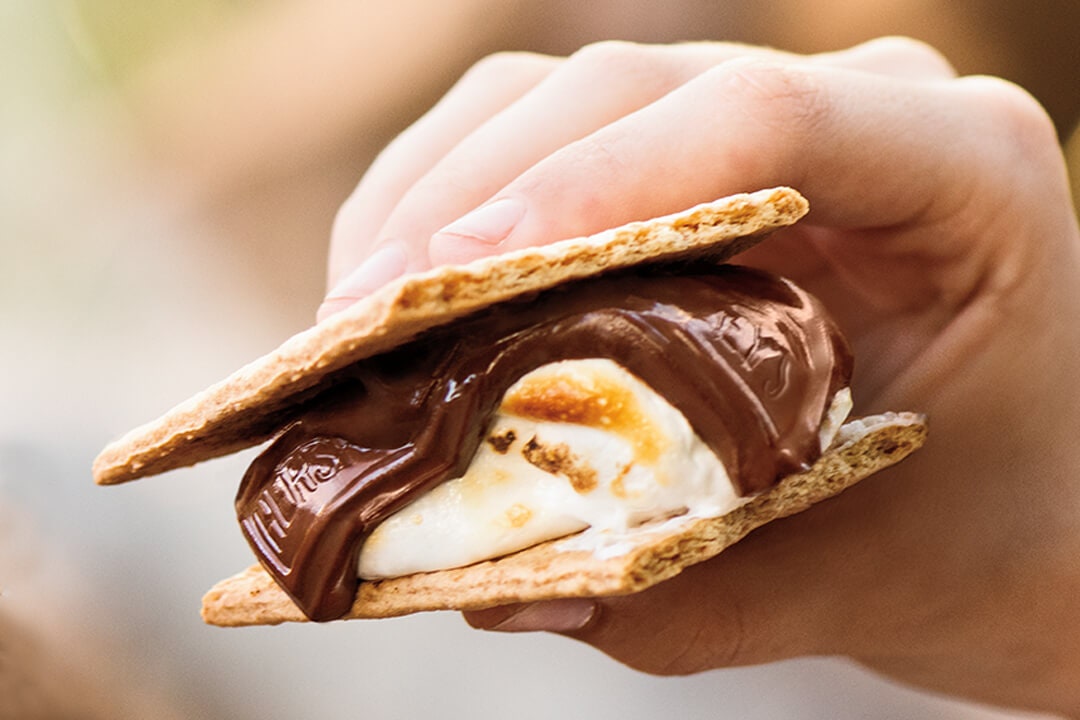 Is it even summer until you've savored a crunchy, melty, delicious HERSHEY'S S'more?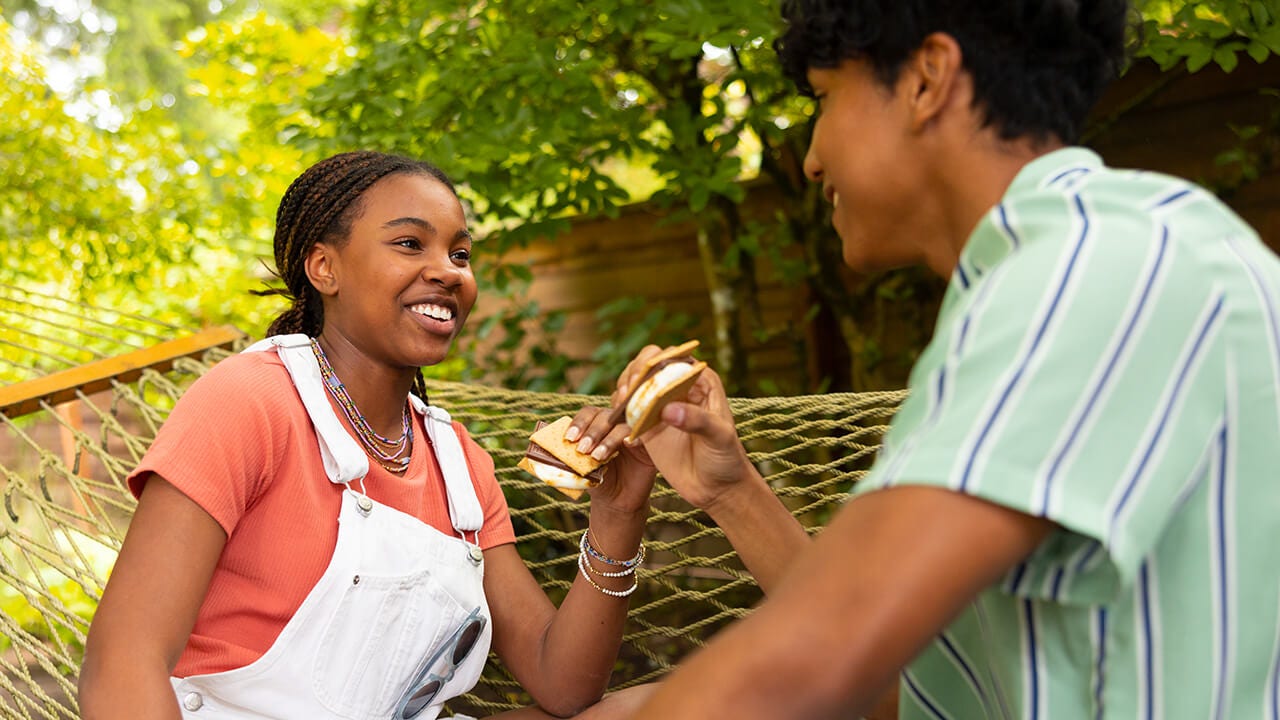 How Do You #SmoresMore?
Next time you're enjoying HERSHEY'S S'Mores with the fam, snap a photo and share it with us using #SmoresMore for a chance to be featured on our S'mores page!
Savor More Summer with Hershey's