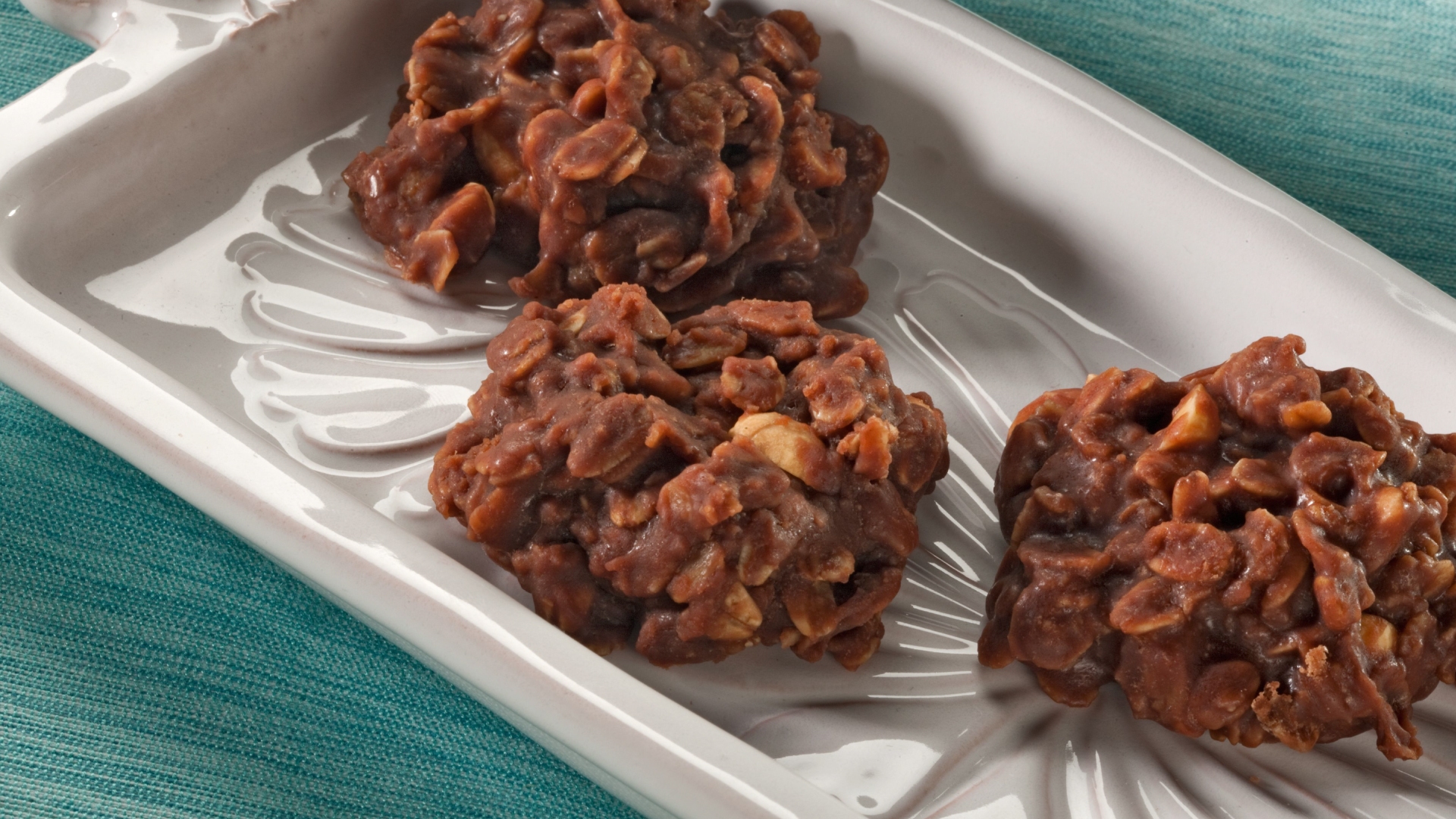 Best No-Bake Chocolate Oatmeal Cookies
Combine HERSHEY'S Cocoa, REESE'S Peanut Butter and few more simple ingredients to make this quick treat.
No-Bake Dessert Recipes
The only thing better than baking is ... not baking. These no-bake pies, cookies and treats make it easy to whip up some delicious desserts almost  as fast as they'll disappear from the table.