JOLLY RANCHER Gummies + Beautify Earth
Our colorful partnership with Beautify Earth unites bold flavor with equally bold pack graphics for a multisensory snacking experience. Meet the artists behind our limited edition JOLLY RANCHER Gummies pack designs.
Available in-stores through September!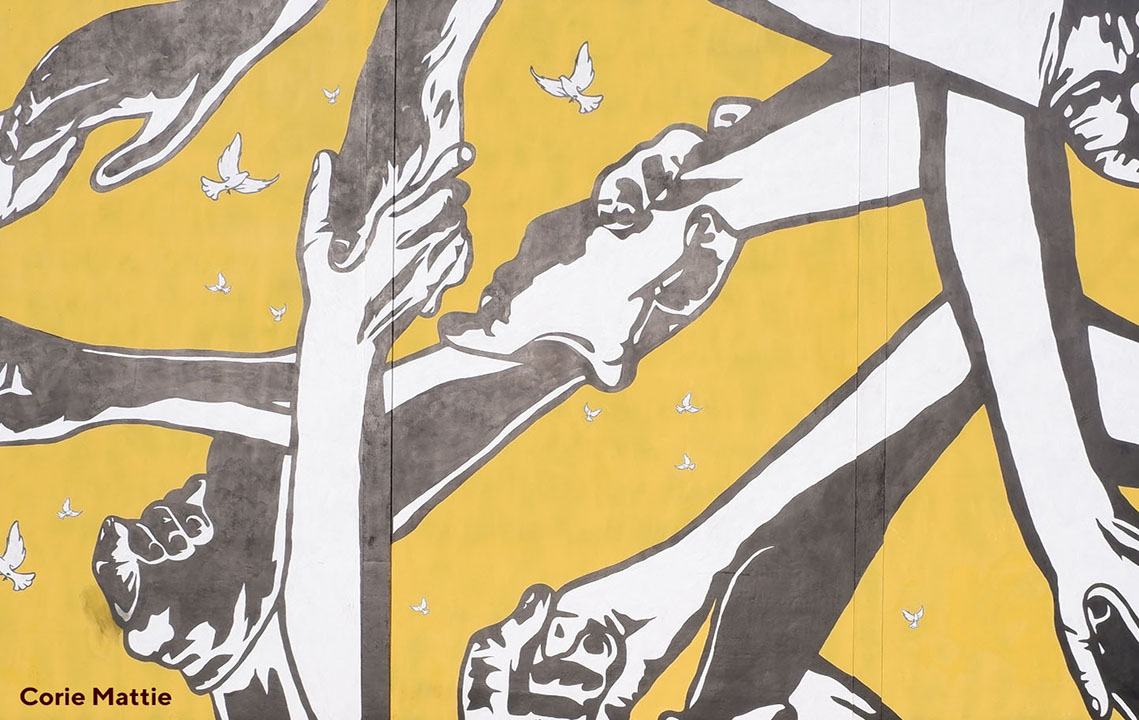 Making the World a Brighter Place
Beautify Earth is a creative agency partnering with brands and local artists to connect the world with art through murals, packaging, and digital storytelling. For over 10 years, Beautify Earth has committed to making art an everyday experience for all by beautifying cities one wall at a time.
The Hershey Company invited three artists to showcase their unique artistic flavor on the packs of our bold, juicy JOLLY RANCHER Gummies.
Meet the Artists
Selecting one talented street artist from New York City, Los Angeles and Miami, The Hershey Company found the perfect trio to create "absurdly flavorful" designs for the JOLLY RANCHER packs.

Evan Farrell
PACK ARTIST
Location: Los Angeles
Evan Farrell, aka KidWiseman, is an LA-based world-renowned artist who created his brand to inspire young creatives. His signature is his emblematic mask and high-energy designs, bright colors and good vibes. His pack design features vibrant shapes and patterns that give the JOLLY RANCHER Fruit Crew a world of fun to play in.
Danielle Mastrion
PACK ARTIST
Location: New York City
Danielle is a NYC-based muralist with 10 years of experience creating eye-catching public artwork around the globe. Danielle's work highlights social justice, specifically women's rights and youth education. In her pack design, she paired the bold colors of the candy with lilies and hibiscus flowers for a complete sensory experience.

Joe Starkweather
PACK ARTIST
Location: Miami
Joe (Works of Stark) is a Miami-based muralist, hand letterer and graffiti artist who's created eye-popping public art for 25 years. He's even planned and painted large-scale art projects for Starbucks and Disney, just to name a few. His pack design features the JOLLY RANCHER Fruit Crew doing what they do best: riding waves of flavor!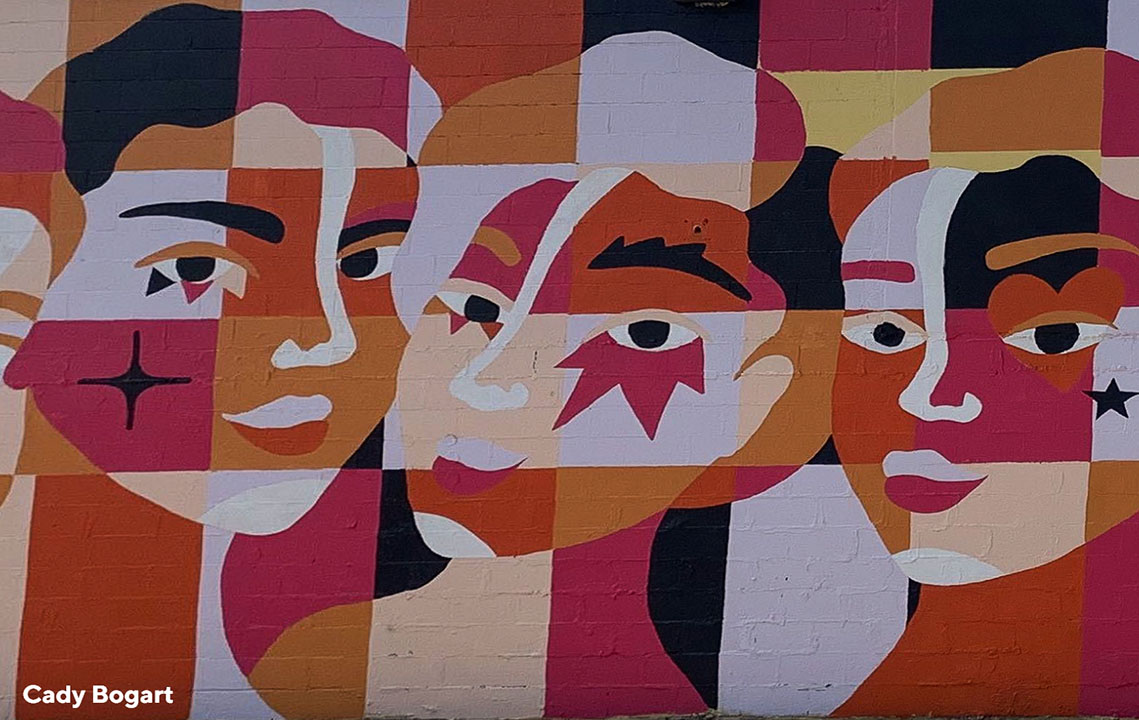 Coming Soon: Mouthwatering Murals
Our artists are making JOLLY RANCHER Gummies larger than life. Check back this summer when we unveil their murals across New York, Los Angeles, Miami and Bentonville.