How to Be a Better Baker
From decorating delicious desserts to wobbling your cheesecakes, we've got all the latest tricks, hints and hacks to turn you into the baker you've always dreamed of being. With all your new-found knowledge in the kitchen, baking will be a breeze. Life is what you bake it, so make it sweet with Hershey!

Kitchen Tips & Tricks For Better Baking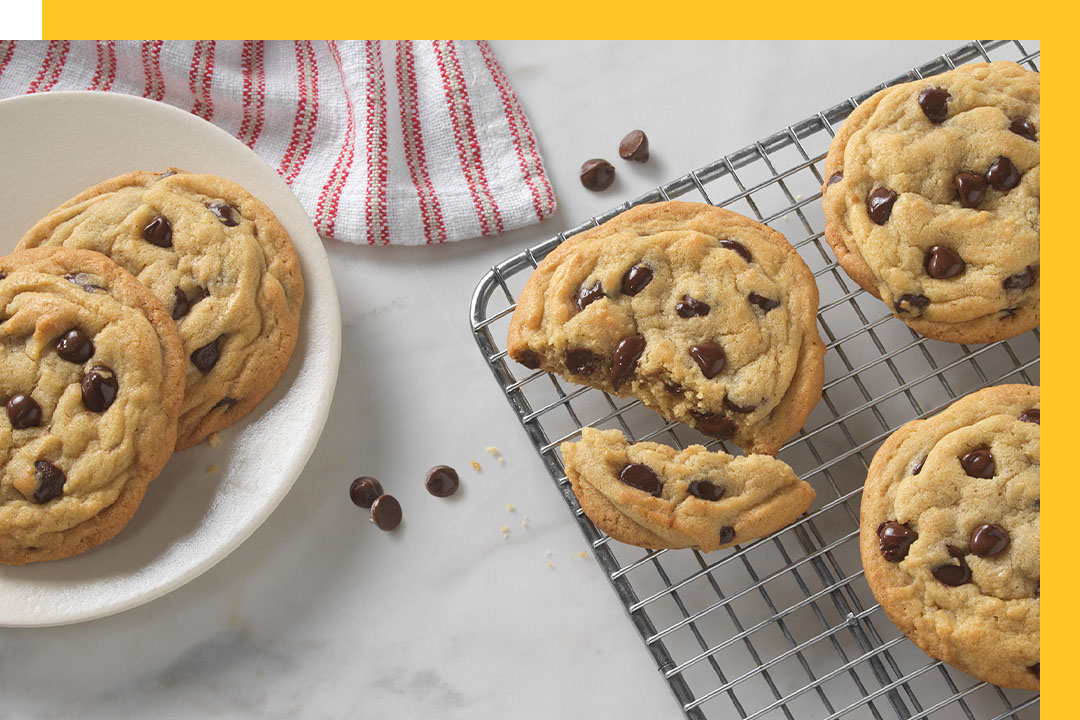 Chewy, crispy or crunchy? We've got all the best cookie baking tips and tricks to help you create any kind of cookie you desire.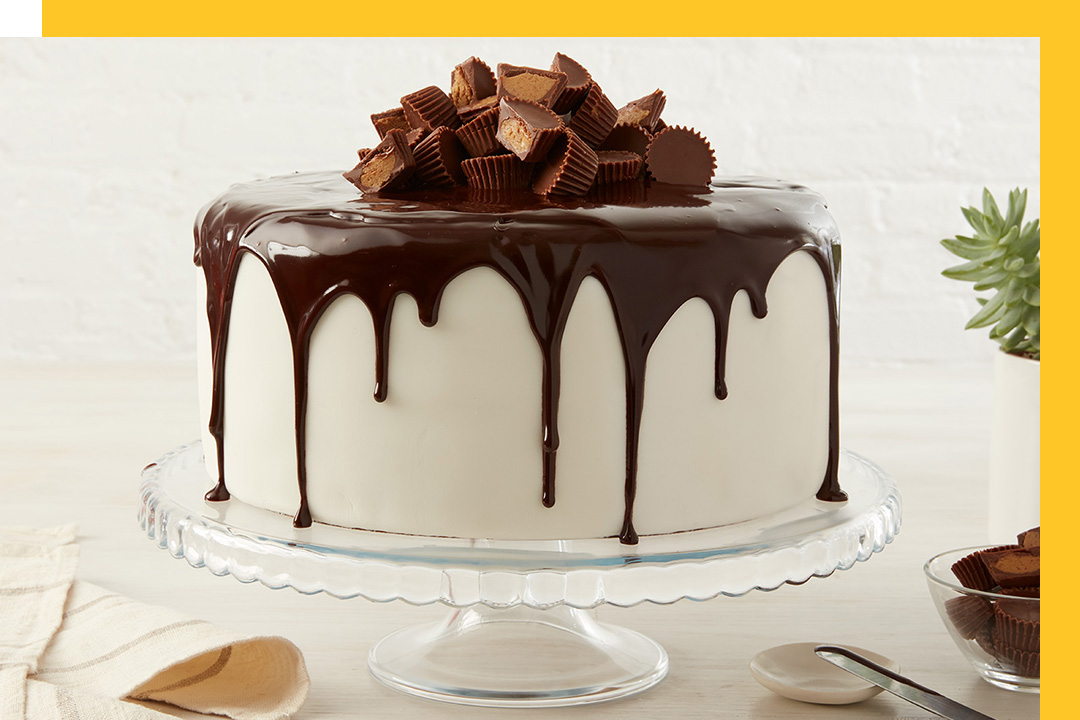 Make the picture-perfect cakes you've always dreamed about with these deliciously fun and useful cake decorating hacks.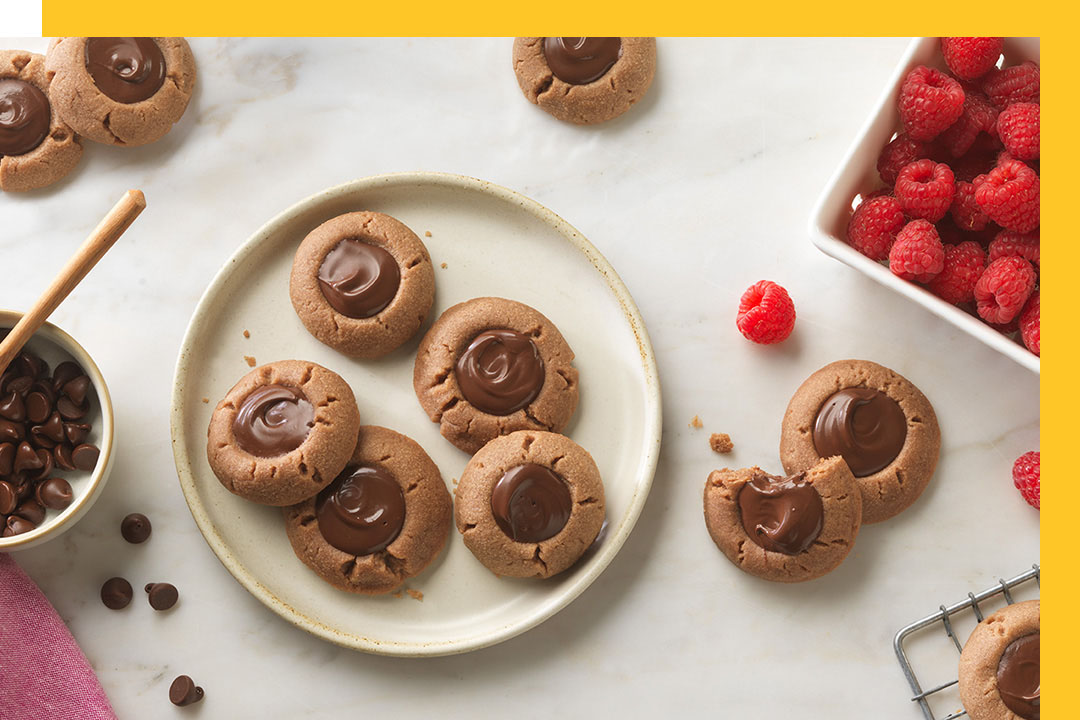 Every now and then, things can go wrong in kitchen. Be prepared for common baking mistakes with these handy tips and tricks.