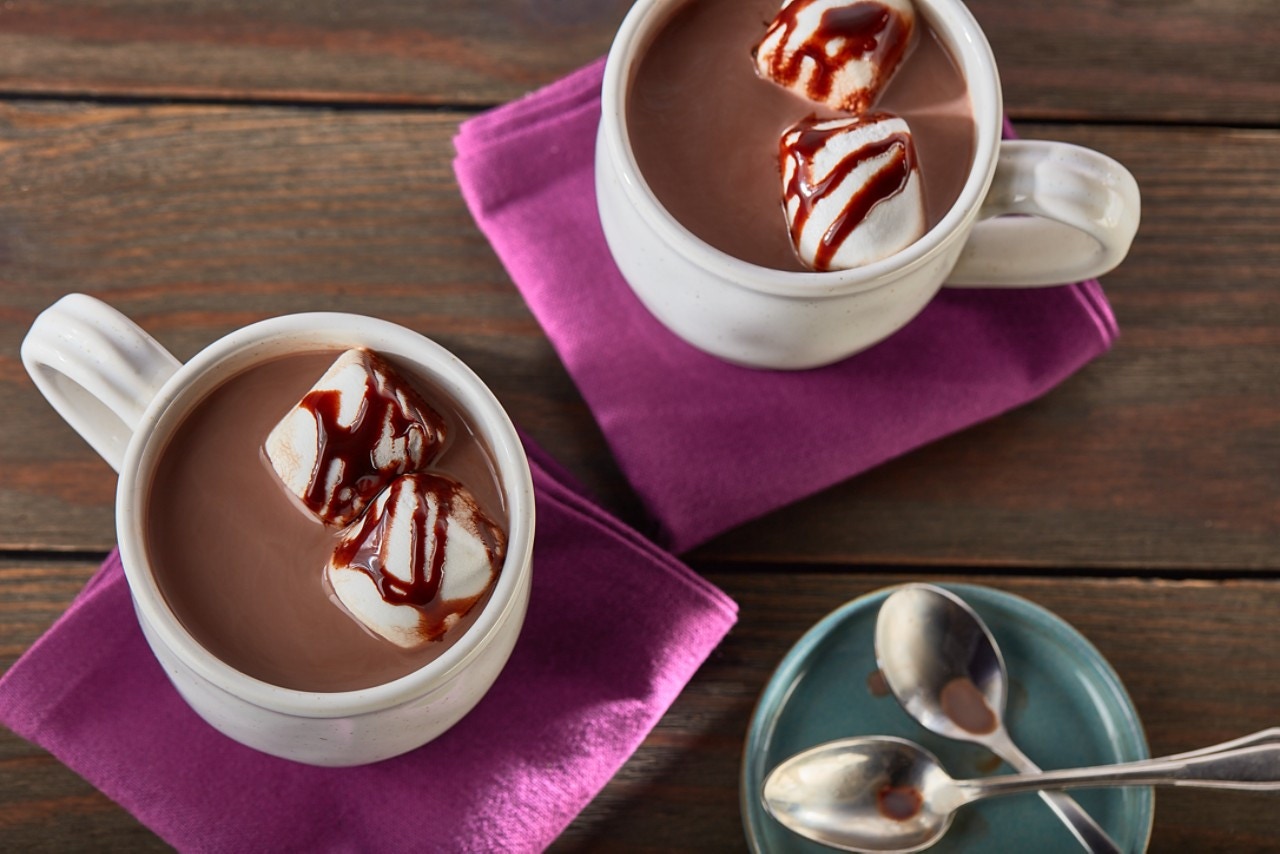 HERSHEY'S Perfectly Chocolate Hot Cocoa
When winter's chill sets in, there's no sweeter warm up than a mug of hot chocolate made with classic HERSHEY'S Cocoa.
Cheers to Sweet Drinks and Beverage Recipes
Raise a glass to these delectable drink recipes. From sweet summertime sips to cozy hot chocolate creations, we've assembled a menu of beverages to suit your tastes in every season.
7 Best Homemade Milkshake Recipes
Learn how to get ice cream shop flavor at home with just a few HERSHEY'S baking products.