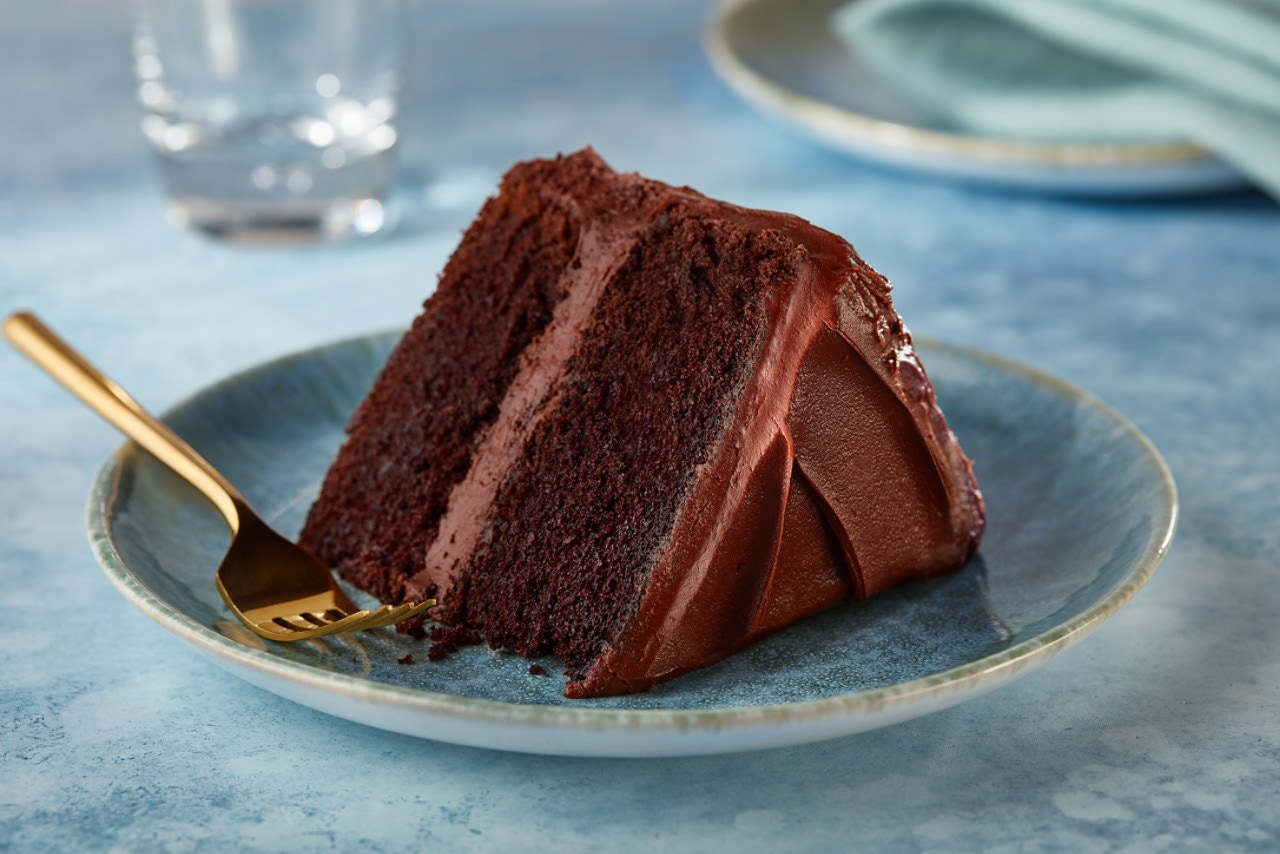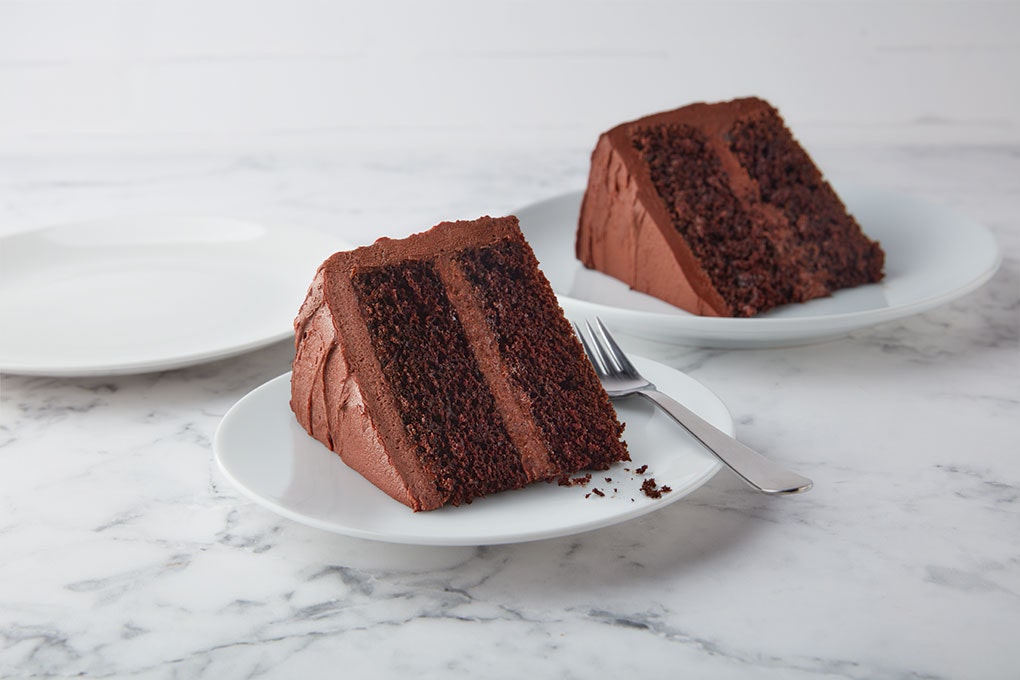 HERSHEY'S "Perfectly Chocolate" Chocolate Cake
Decadent, delicious and made from scratch, this chocolate cake will have your guests asking which bakery you visit.
Hershey's Best Cake Recipes and Tortes
It's your party, so you can bake with Hershey if you want to. And we know you do! From carrot cake with REESE'S Peanut Butter Chips to triple chocolate torte, serve a slice of these unexpected, yet totally delightful desserts.