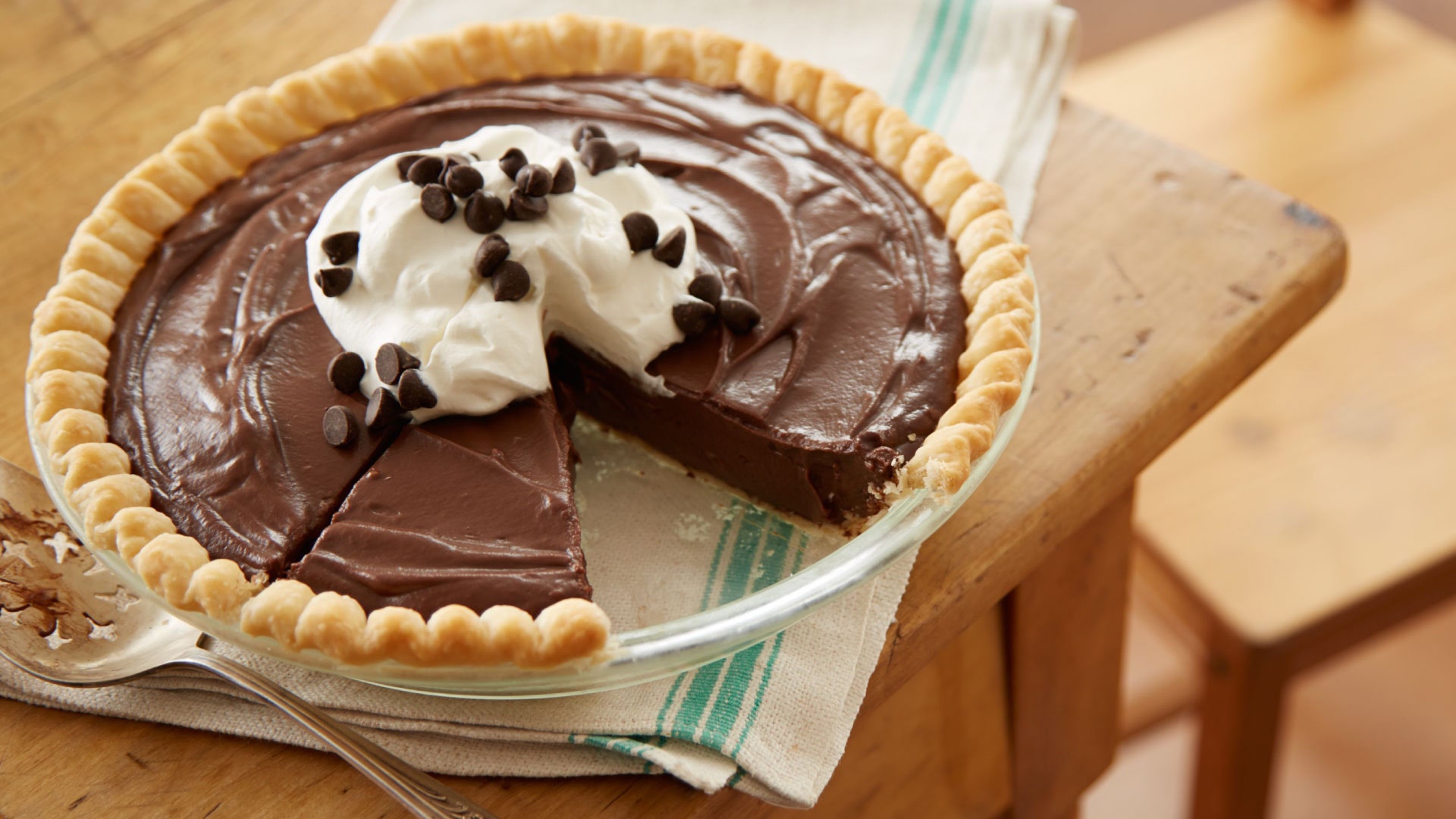 HERSHEY'S Gone to Heaven Chocolate Pie
What could make this chocolate pie even sweeter? This no-bake recipe that let's you enjoy a silky smooth slice in no time.
Freshly Baked Pie Tart Recipes
From the flaky crust to the warm, rich fillings, pies are the perfect dessert, especially when the recipe includes HERSHEY'S Chocolate. Sweeten up Grandma's recipe or discover a new family favorite.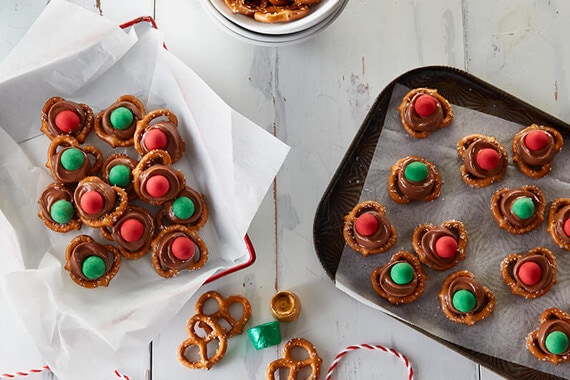 6 Easy Snack Hacks and Party Dessert Recipes
If you need quick and easy dessert ideas for a crowd, turn to these recipes that transform HERSHEY'S Candies into delicious snacks.