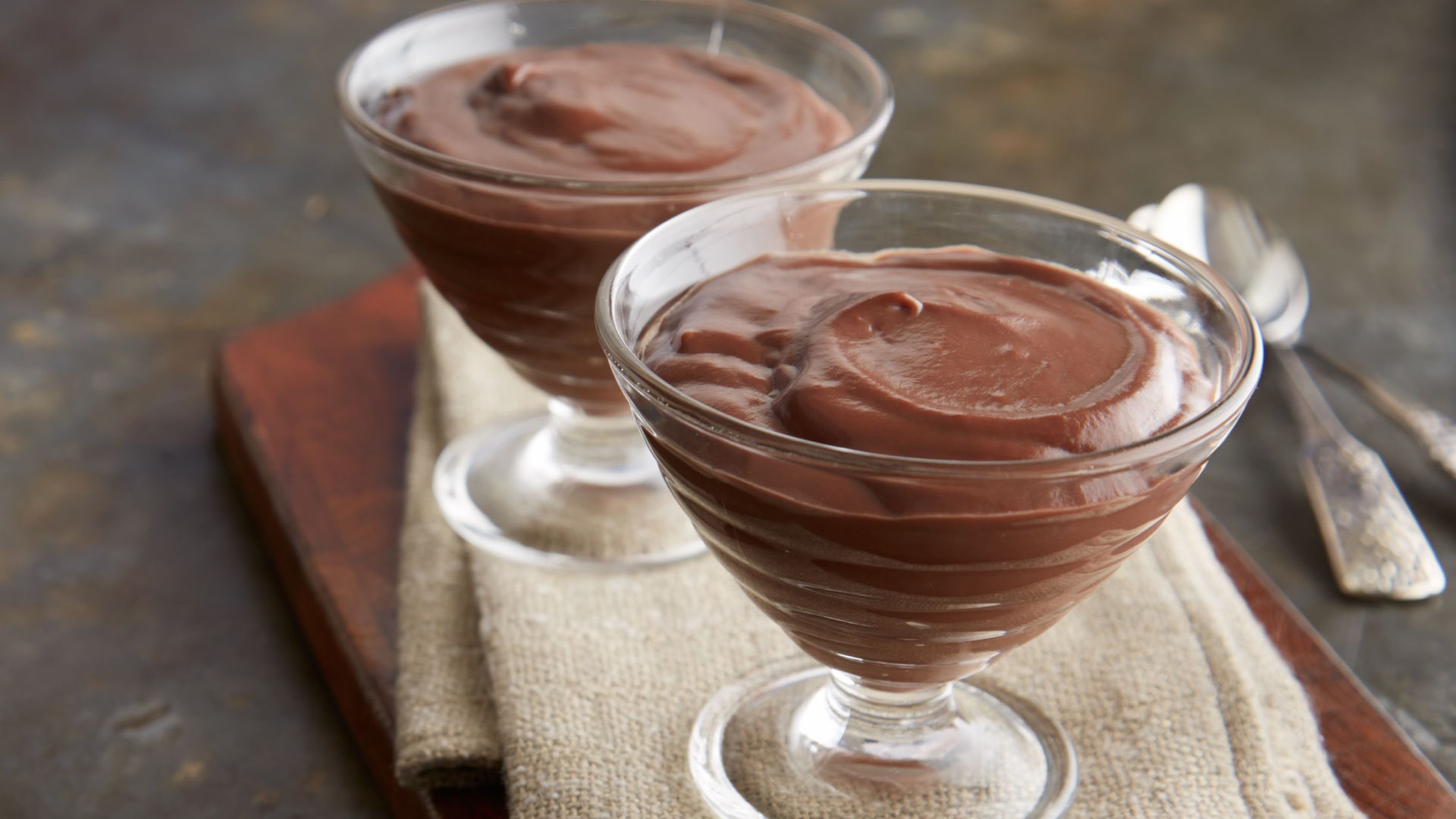 Quick Creamy Chocolate Pudding
It's surprisingly easy to make chocolate pudding from scratch with a few simple ingredients like HERSHEY'S Cocoa.
Mousse, Pudding and Trifle Recipes
Luscious, creamy and oh-so chocolatey, these mousse, pudding and trifle recipes are always an unexpected delight at dessert time. Explore these quick and easy dessert recipes and put a smooth, delicious finish on any meal.
More Fondue and Dip Ideas
7 Creative Spins on Classic Chocolate Mousse Recipes
A perfect mousse should be creamy and luscious, and these recipes are just that.