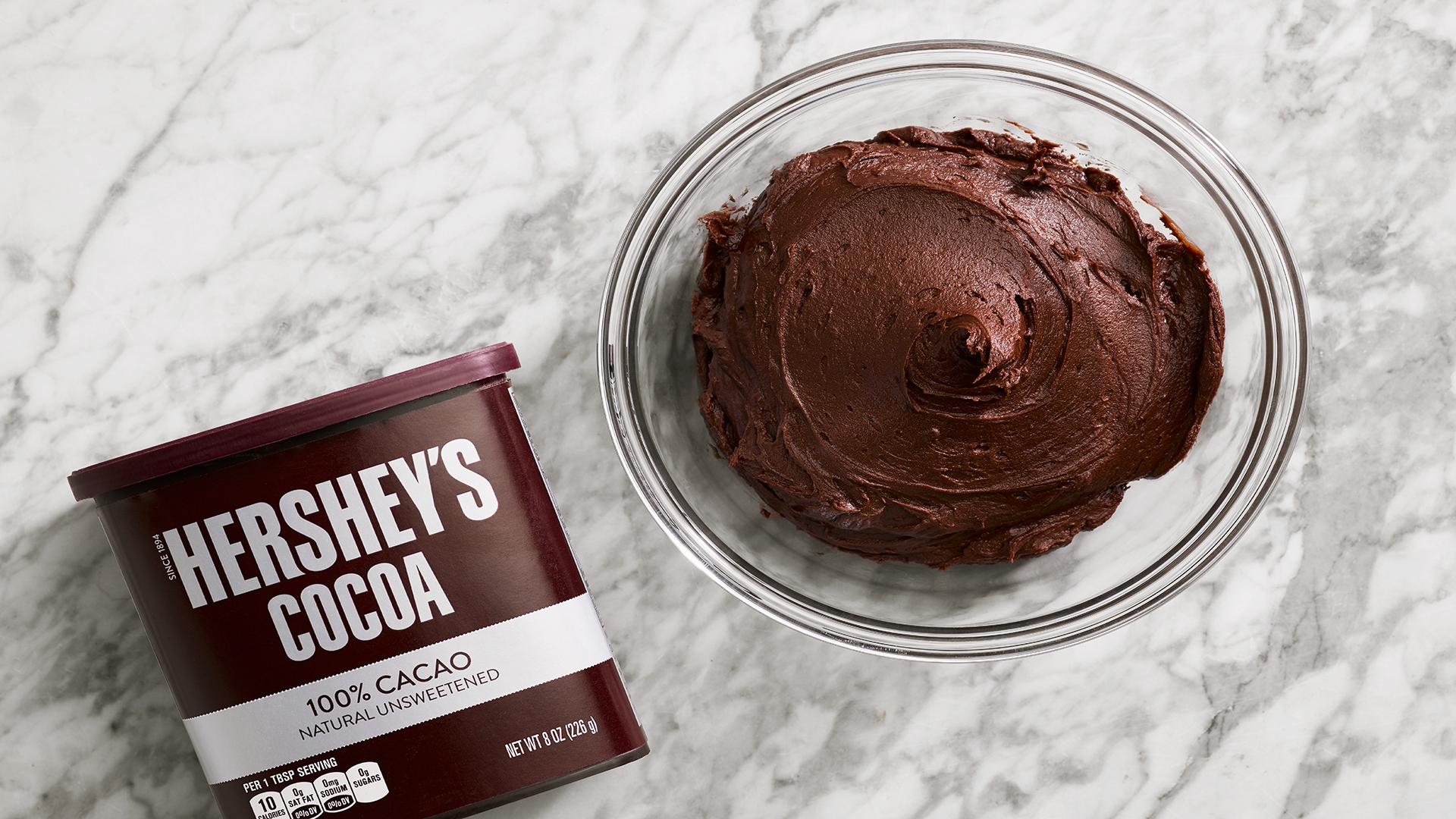 HERSHEY'S "Perfectly Chocolate" Chocolate Frosting
Whip up this chocolate frosting recipe with ingredients you already have on hand. We know there's some HERSHEY'S Cocoa in your pantry!
Dessert Toppings and Frosting Recipes
Put down that tub of icing! These made-from-scratch HERSHEY'S Chocolate icing, frosting and filling recipes are easy and versatile for many types of treats.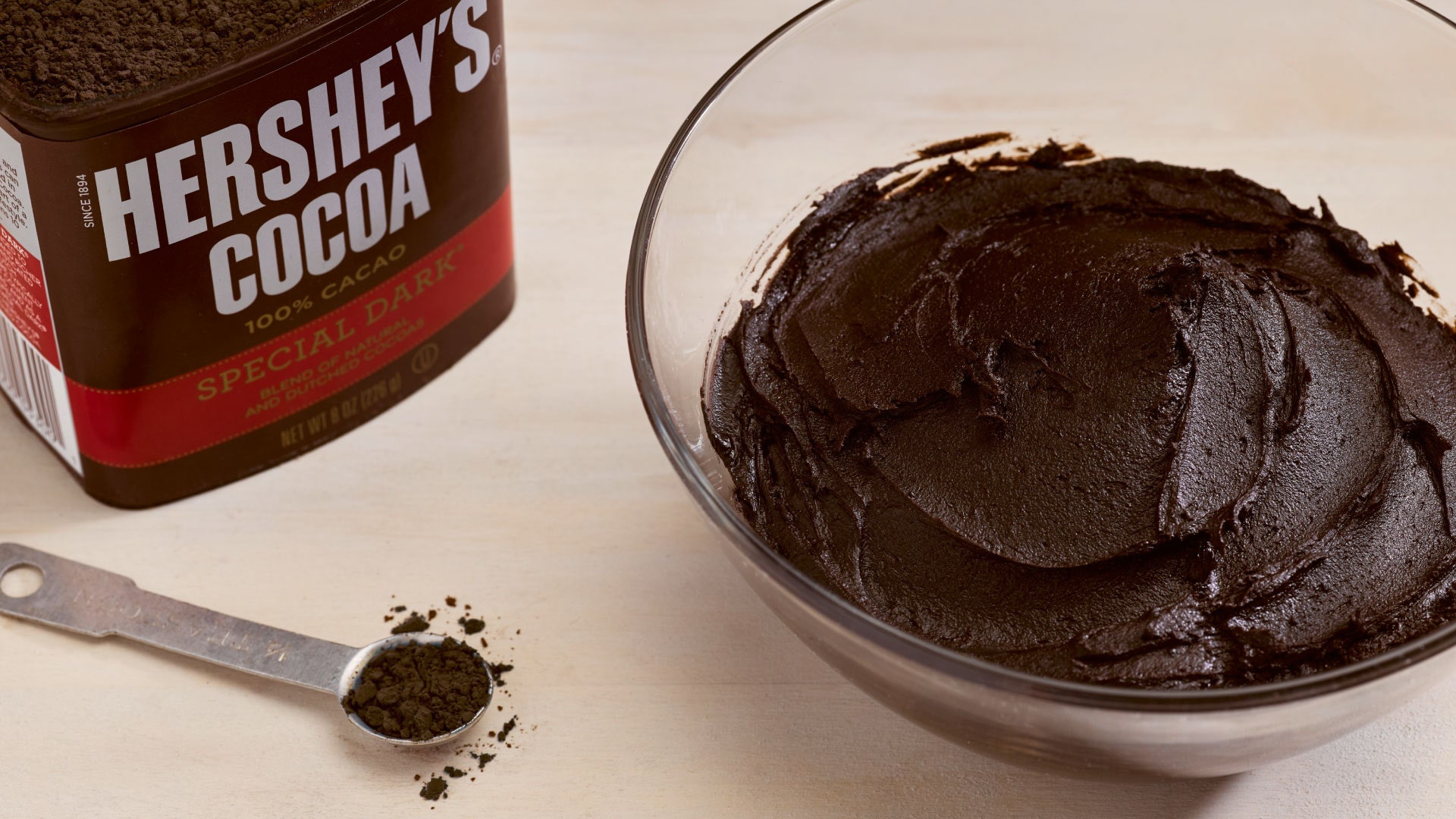 5 Easy Homemade Frosting Recipes
Top off your dessert with a little extra love in the form of homemade frosting.