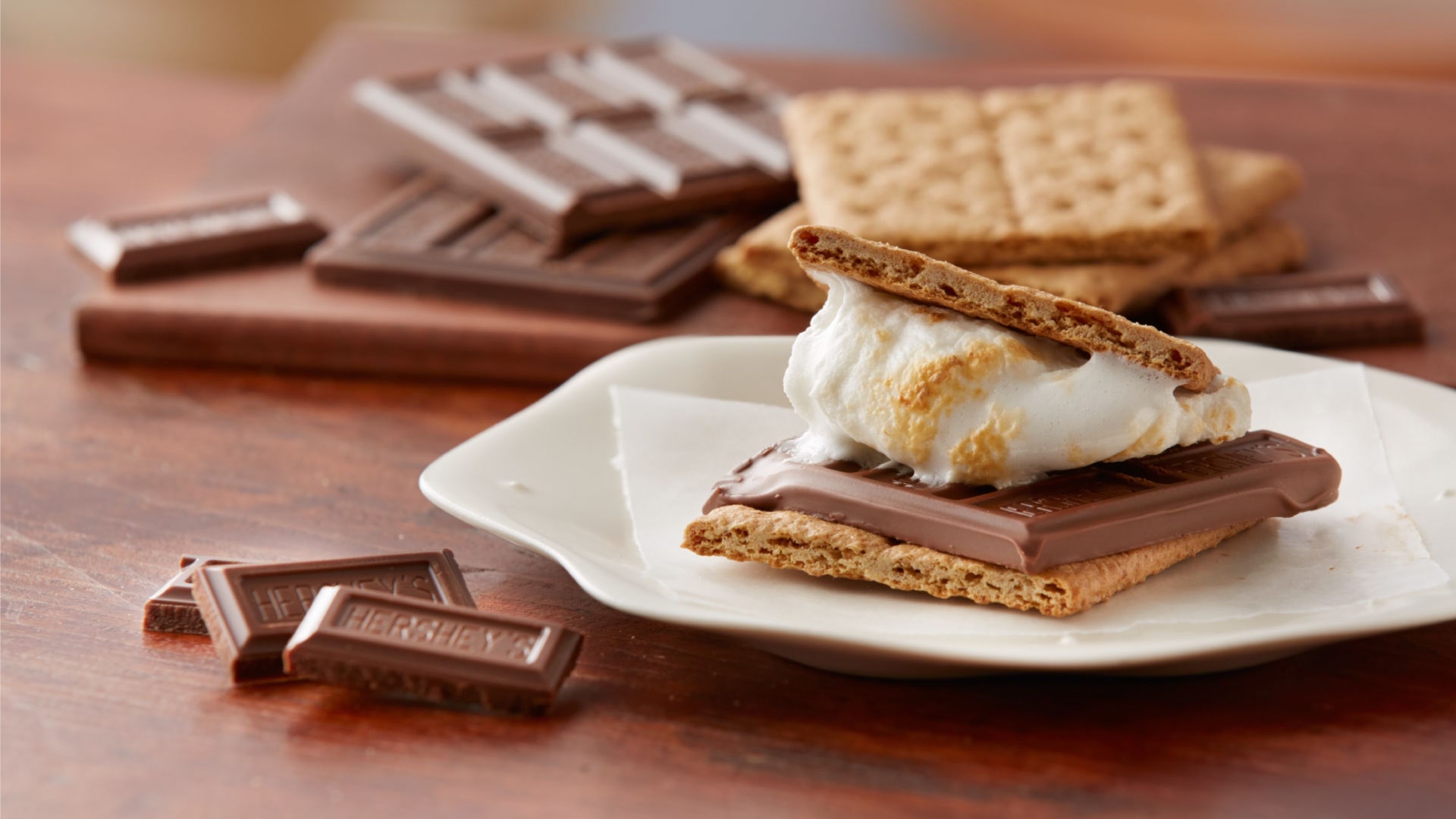 Best Classic S'more Recipe
With or without the campfire, you can enjoy this ooey, gooey treat. This is just the basics, but there's always room for creativity.
S'more Recipes to Love
There's more than one way to enjoy the classic chocolate, marshmallow and graham treat. From unique additions to your campfire creations or indoor s'more-inspired desserts, you can't go wrong with these layered, gooey goodies.
S'more Ideas for Making Lasting Memories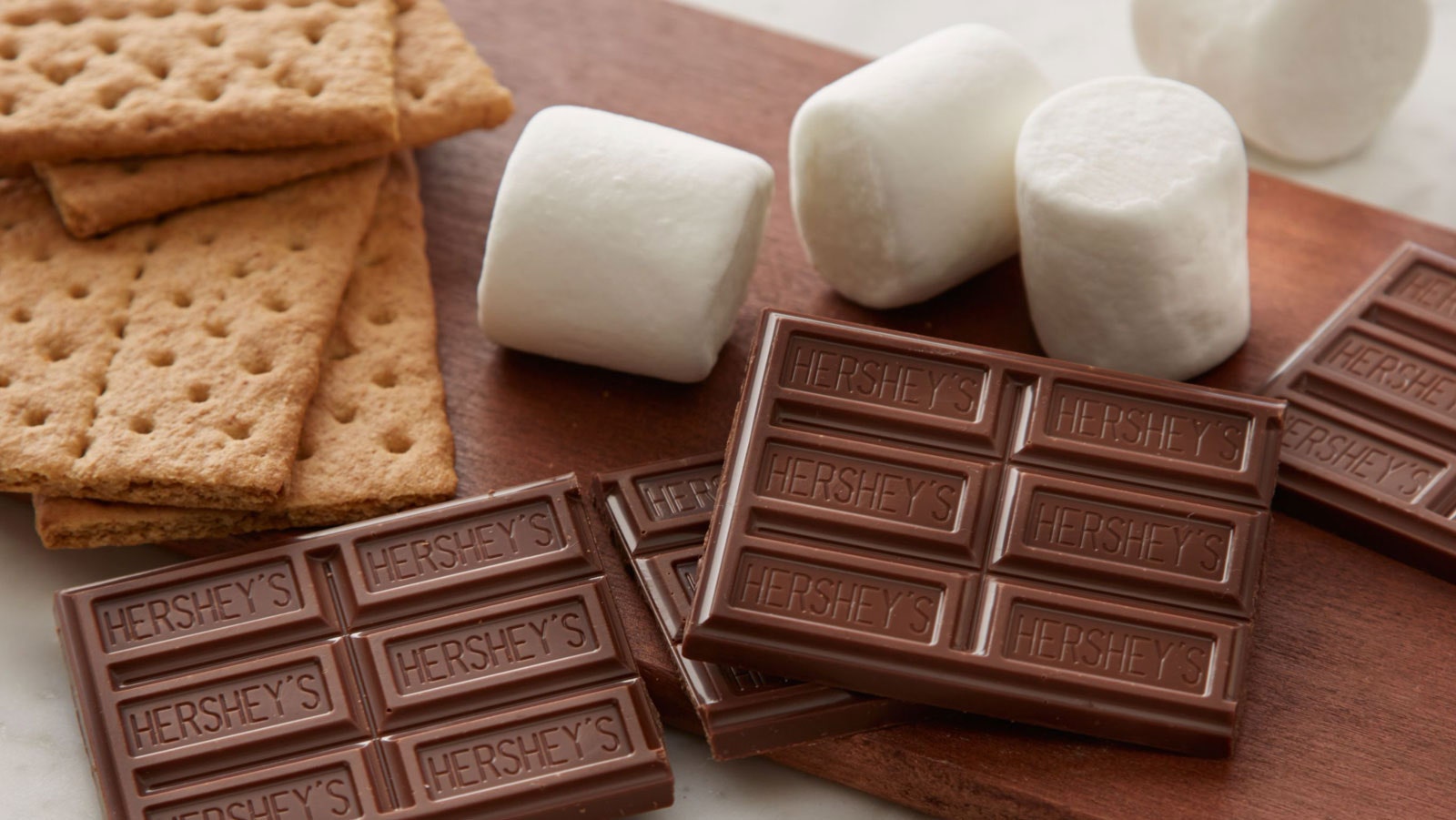 How to Make S'mores at Home
You don't have to go outside to enjoy this classic campfire treat. Here's how to enjoy the taste of s'mores no matter where this summer takes you.