Some say the highlight of the weekend is getting to sleep in. But for others it's the prospect of enjoying a tasty Sunday brunch meal with your family and friends. This casual midmorning to early afternoon get-together features sweet desserts and savory dishes … the perfect way to relax and savor the weekend. Bookmark these make-ahead brunch recipes for your next brunch date!

What Should You Serve at Brunch?
Brunch got its name from a window of time on a Sunday morning that's late into the breakfast hour but just before lunch … brunch! Brunch menus often include a mix of breakfast dishes (eggs Benedict, quiche and French toast) as well as lunch options (sandwiches and salads). For drinks, you can serve coffee and juice or let your guests create their own magical mugs of cocoa with a Hot Chocolate Bar station.
If you're hosting a brunch, you'll want to choose one or two savory options for your menu. Then offer your guests a sweet dessert-like treat on the side. That's where we come in!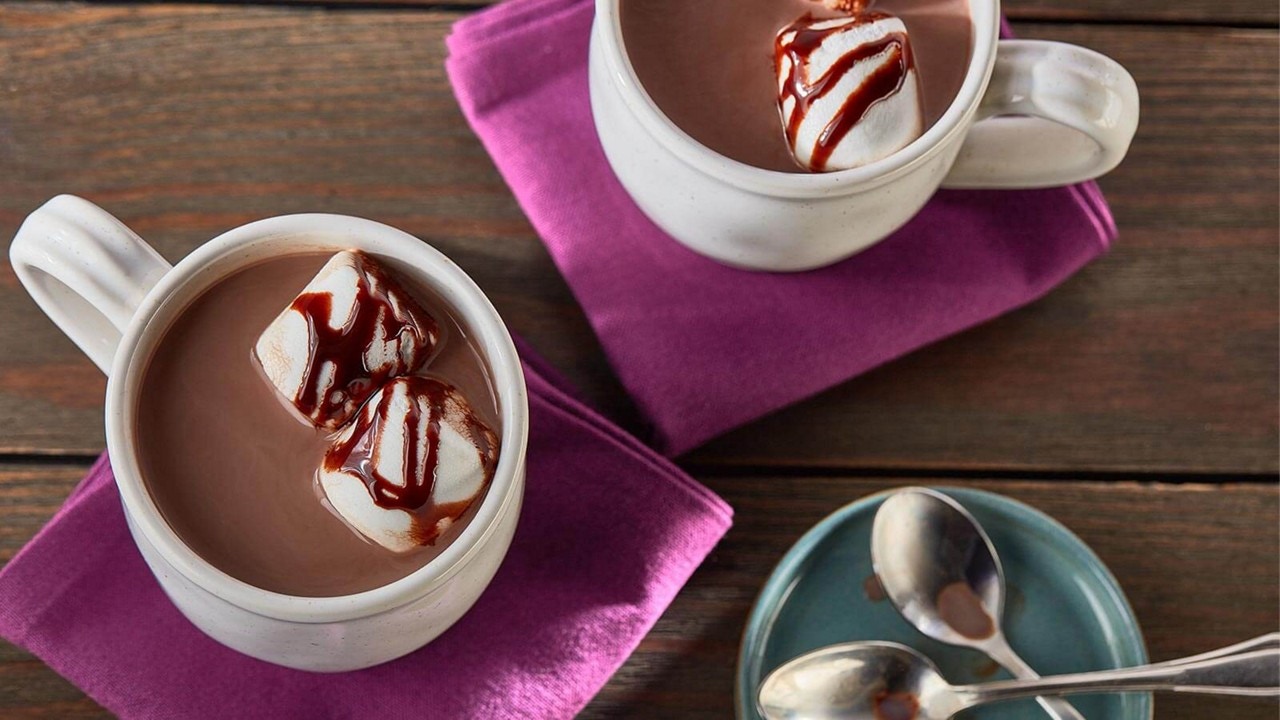 Easy Brunch Desserts for Beginners

If you're slow to get out of bed on a Sunday, these simple classic brunch dessert recipes are just the thing you need to start your day.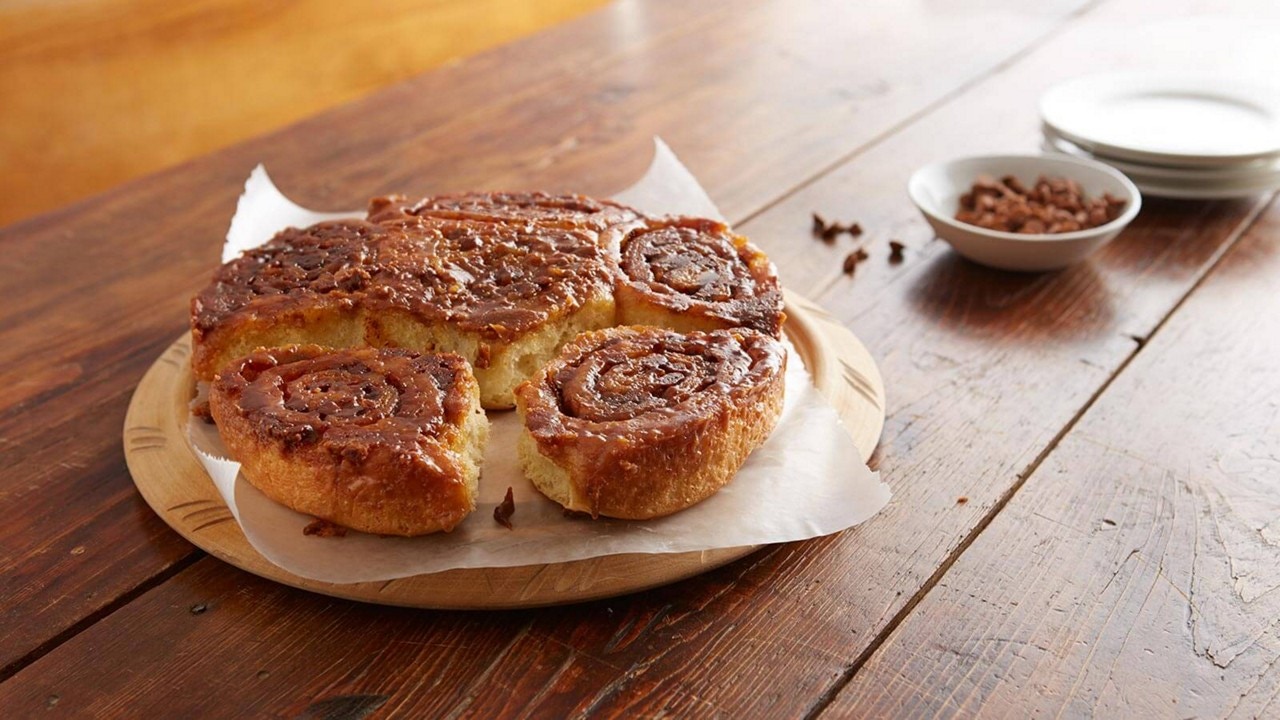 Level up the classic pancake with a flavor infusion using HERSHEY'S Chocolate Syrup or HERSHEY'S Strawberry Flavored Syrup.
Prep time: 5 minutes
Cook time: 15 minutes
Note: Serve immediately

This quick-rise homemade sticky bun recipe will bring everyone out of bed with the warm scent of cinnamon in the air.

Prep time: 35 minutes

Bake time: 25 minutes

Note: Serve warm or at room temperature

Give those ripe bananas on your counter a chance to shine in this rich and comforting banana bread recipe with a sprinkling of chocolate chips! We've also got a tasty gluten-free version.

Prep time: 10 minutes

Bake time: 1 hour 8 minutes

Note: Make ahead and cool completely

Impressive Recipes for Bakers Who Brunch

If you're an experienced brunch host or guest, you'll want to offer something that will impress their tastebuds. Showing up with one of these brunch desserts on a platter is the best way to secure your invite every weekend.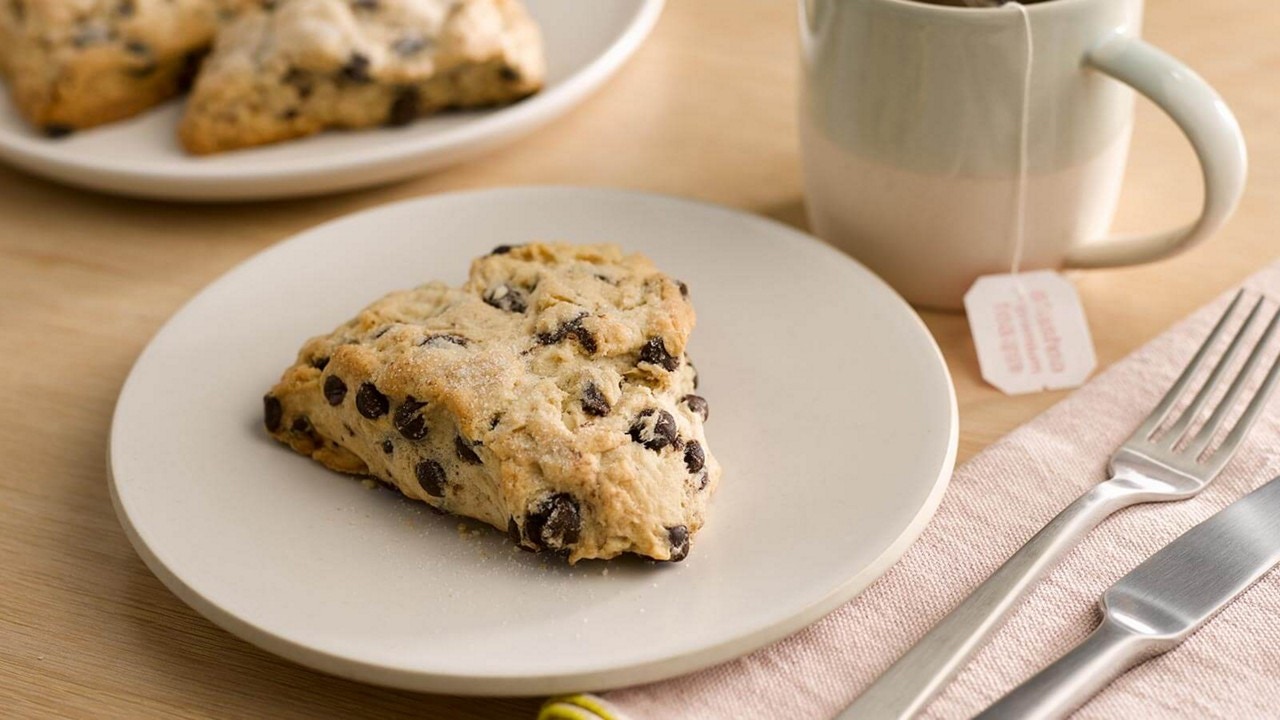 Special Dark Chocolate Chip Scones
It's not every day that you get to enjoy a scone, and brunch is no ordinary meal. Scones are surprisingly simple to make and will endlessly impress your friends and family with deliciousness.

Prep time: 30 minutes

Bake time: 17 minutes

Note: Serve warm

Add a taste of the tropics to your brunch spread with this unique banana bread recipe featuring a bit of rum and crunchy toffee bits.

Prep time: 15 minutes

Bake time: 35 minutes

Note: Make ahead and cool completely

Featuring HERSHEY'S Cinnamon Chips inside and a white creme drizzle, this crunchy Italian cookie will be the perfect finishing touch for your brunch offering.

Prep time: 30 minutes

Bake time: 45 minutes

Note: Make ahead and cool completely

Indulgent Chocolate Brunch Desserts

It's perfectly acceptable to start your mornings with a little bit of chocolate. We've got a few brunch desserts that star all kinds of HERSHEY'S Chocolate for chocolate and brunch lovers alike.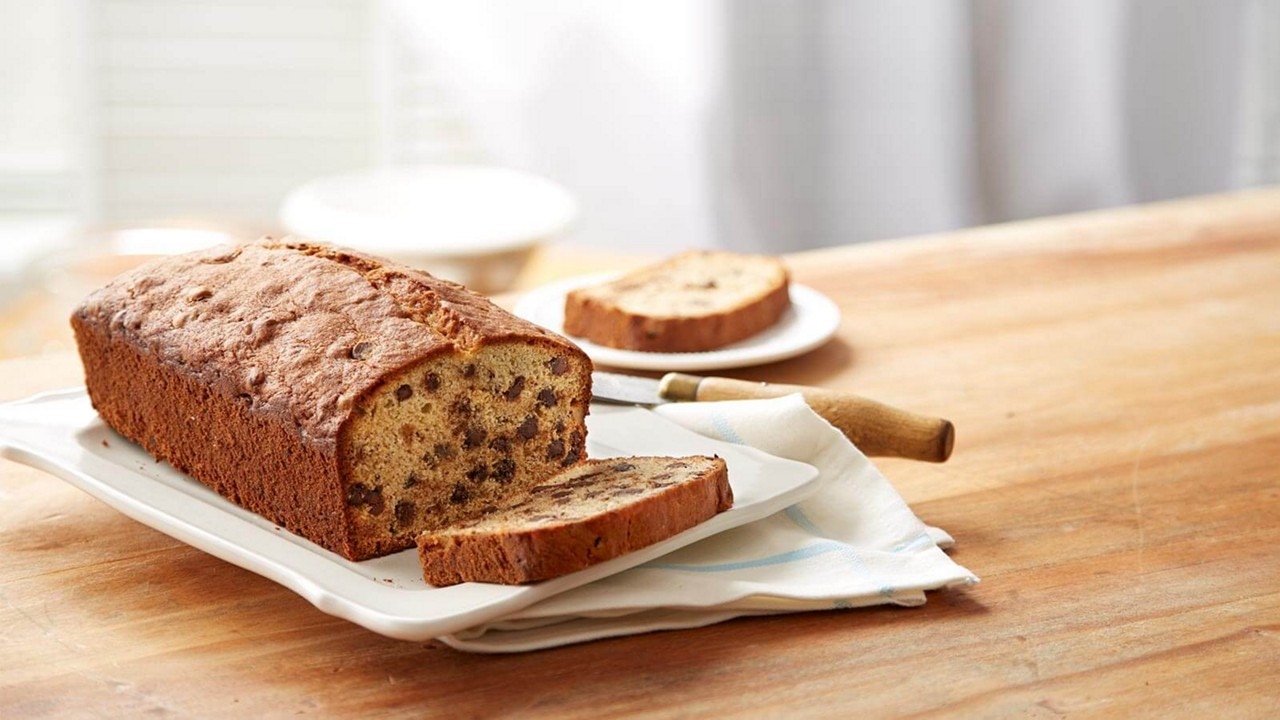 Pump up your pancakes with chocolate flavor and ensure all your brunch guests have a sweet time!

Prep time: 5 minutes

Cook time: 20 minutes

Note: Serve at room temperature

Chocolate Toffee Cinnamon Sweet Rolls
This sweet roll recipe has chocolate of course, but each bite also includes crunchy toffee bits and a sensational salted caramel icing.

Prep time: 30 minutes

Bake time: 15 minutes

Note: Serve warm

Often referred to as "monkey bread," this pull-apart breakfast treat is shareable and extra sweet with the addition of chocolate inside and out.

Prep time: 22 minutes

Bake time: 45 minutes

Note: Serve lukewarm

Seasonal Brunch Dessert Recipes
You can indulge in brunch any time of the year, but when your brunch date overlaps with a holiday or season, it's a great time to incorporate a little flair into your menu.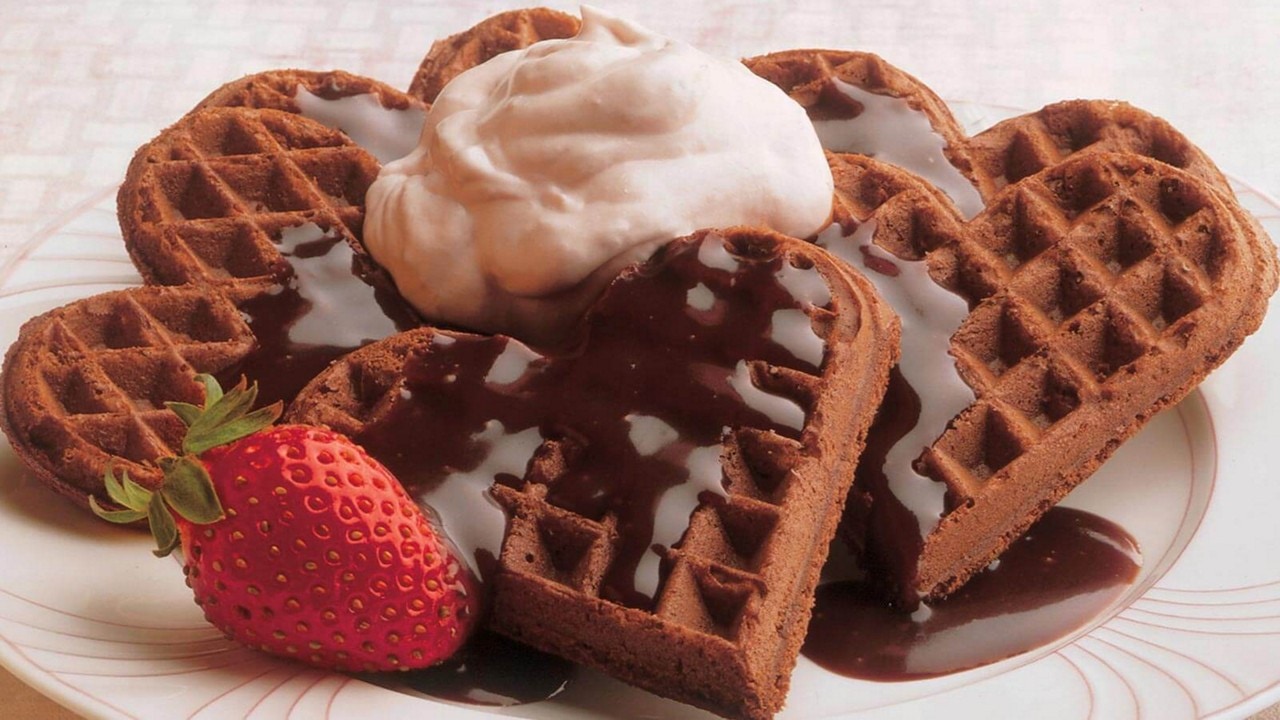 More Morning Moments with Hershey

You love chocolate in the morning — it started when you added chocolate chips to your pancakes as a kid! Today, we've got plenty of ways to sweeten your day at sunrise. Explore more breakfast treats and browse our collection of breads and muffins.

Let Hershey Help You in the Kitchen