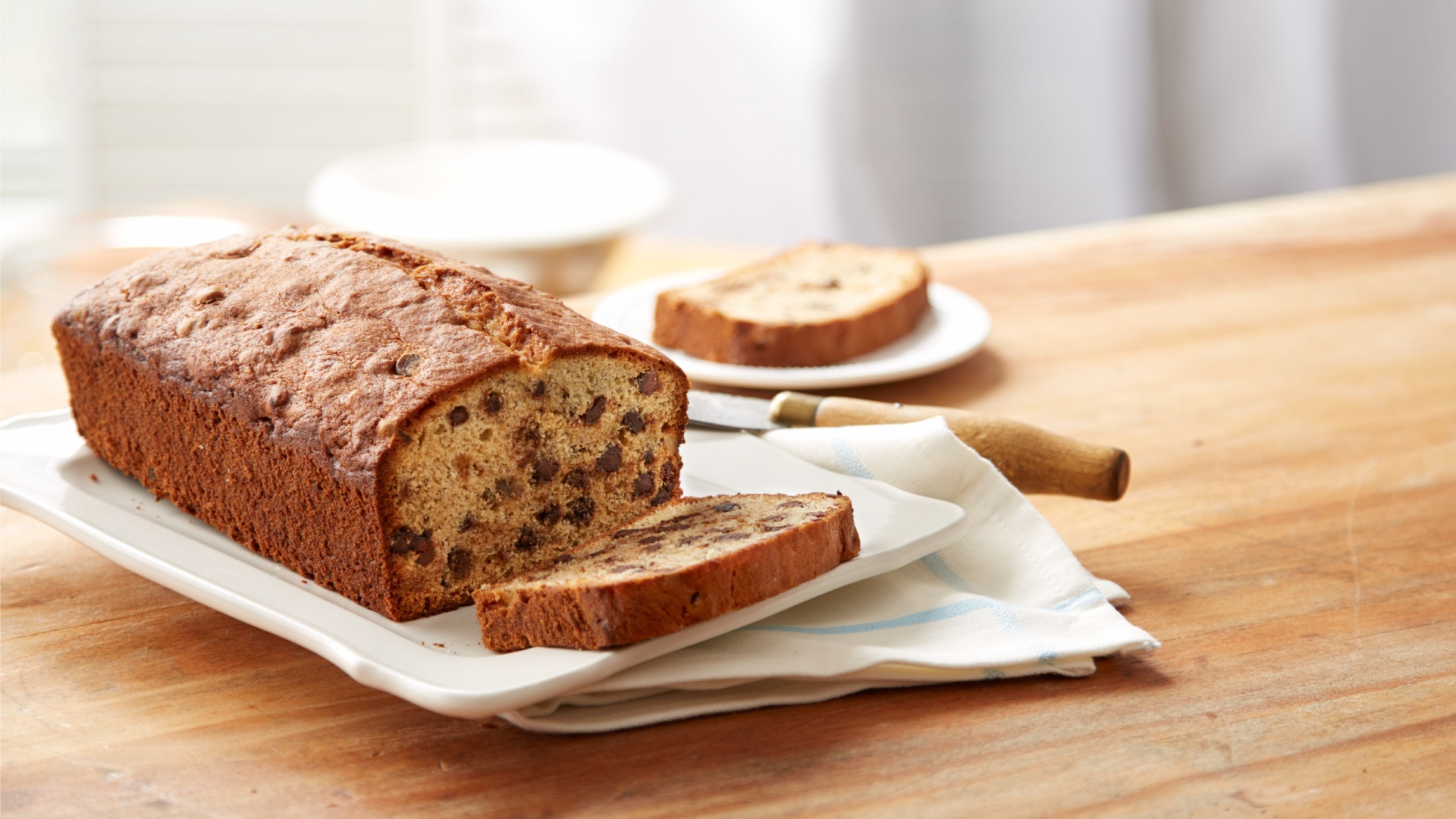 Best Banana Bread Recipe with Chocolate Chips
Make Breakfast extra special. Turn the overripe bananas on the counter into this soft, sweet loaf of chocolate chip banana bread.
Banana Bread, Muffin and Scone Recipes
It's the great Hershey baking show, and your kitchen is the set for whipping up some scrumptious snacks. These recipes are perfect for brunch, tea time or anytime your sweet tooth calls.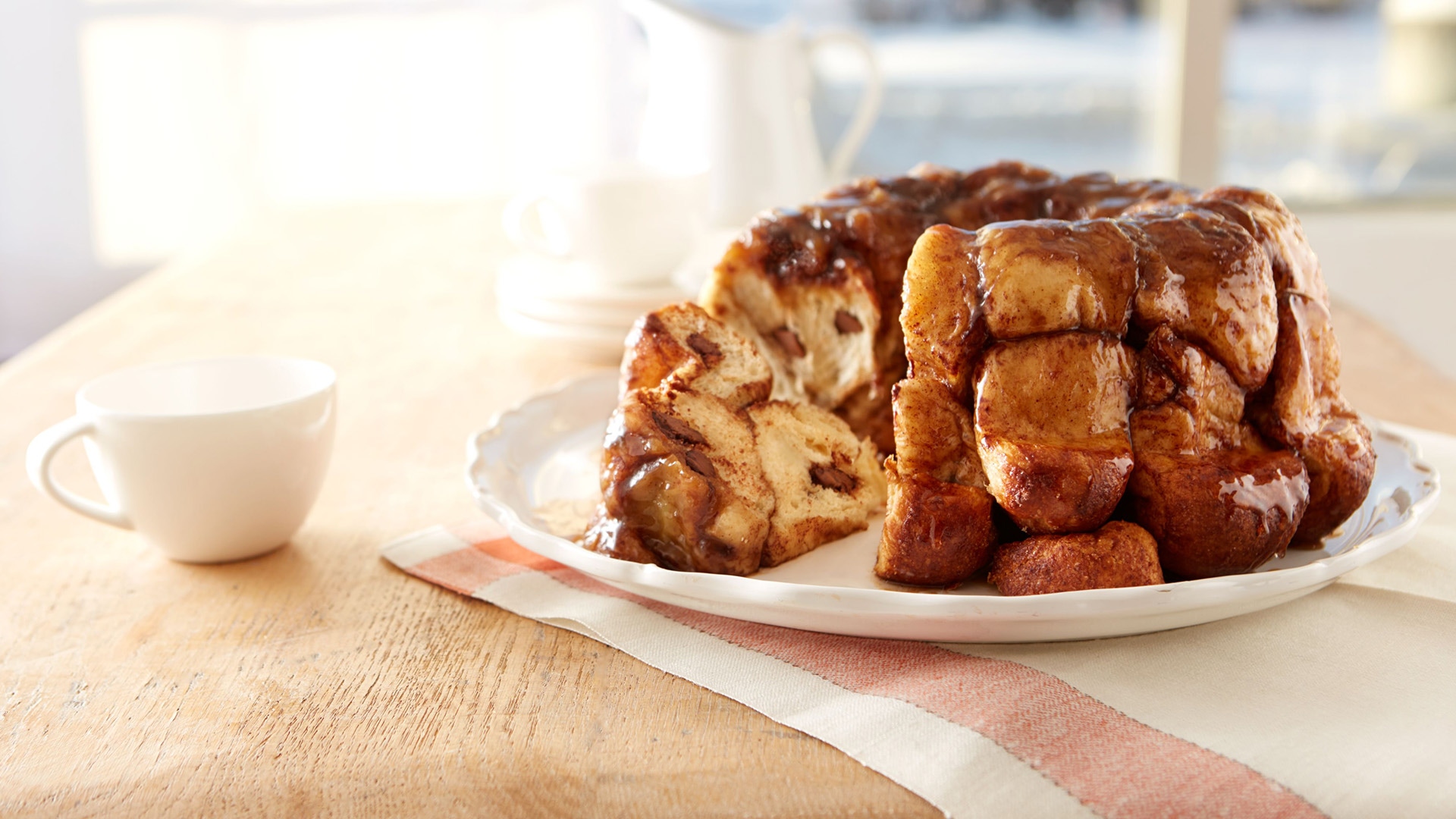 7 Delicious and Easy Bread
Make your morning memorable with these quick and easy bread recipes―a delicious start to the day.