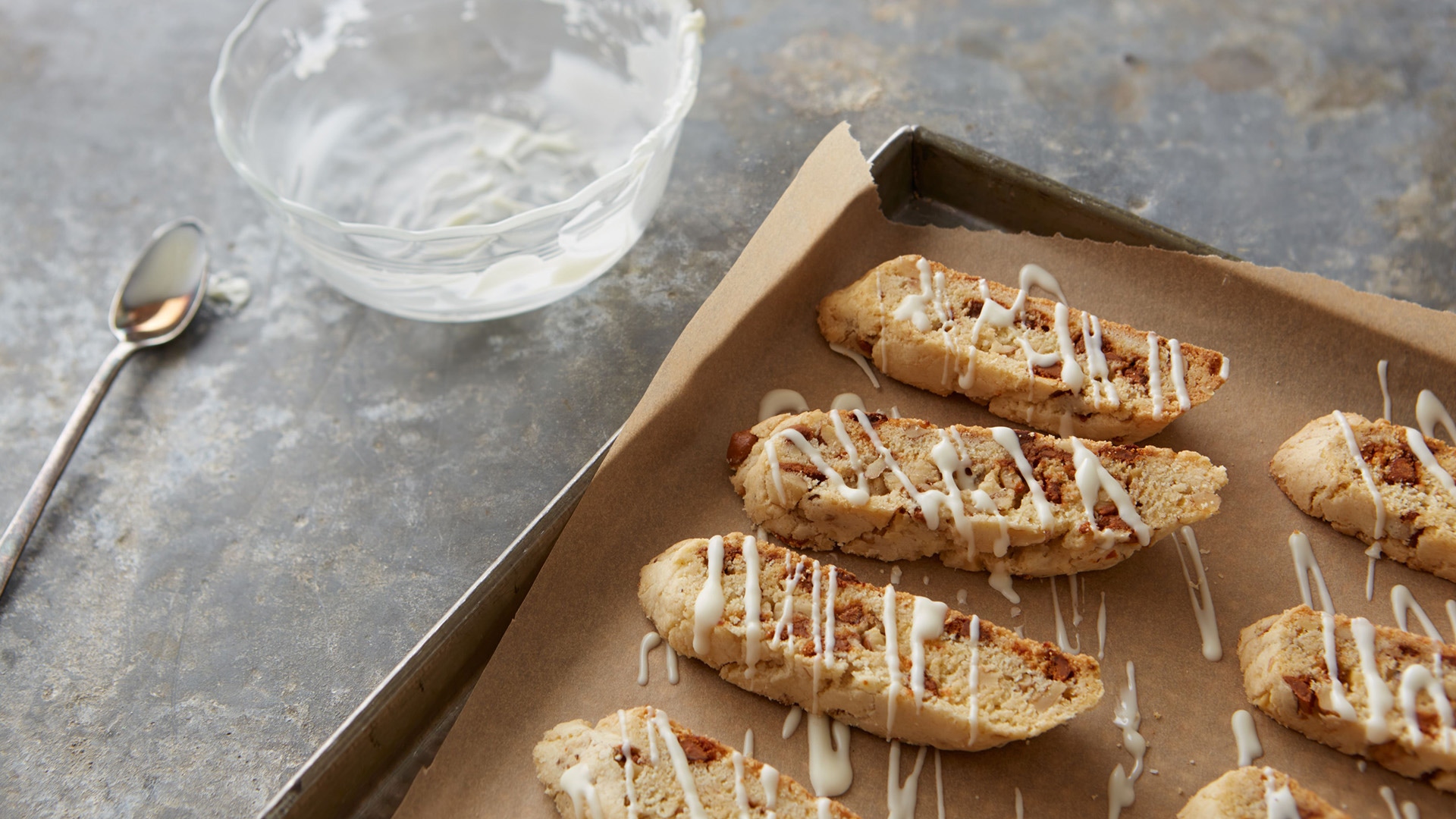 Sensational Cinnamon Chip Biscotti Recipe
This classic Italian recipe is made sweeter with HERSHEY'S Cinnamon Chips. Dip in your coffee or enjoy it anytime.
Rise and Shine for Sweet Breakfast Recipes
We didn't invent sweet pastries for breakfast, but we did create several unique recipes using Hershey Candy and baking products that will bring the flavor to your morning meal.
More Sweet Breakfast Ideas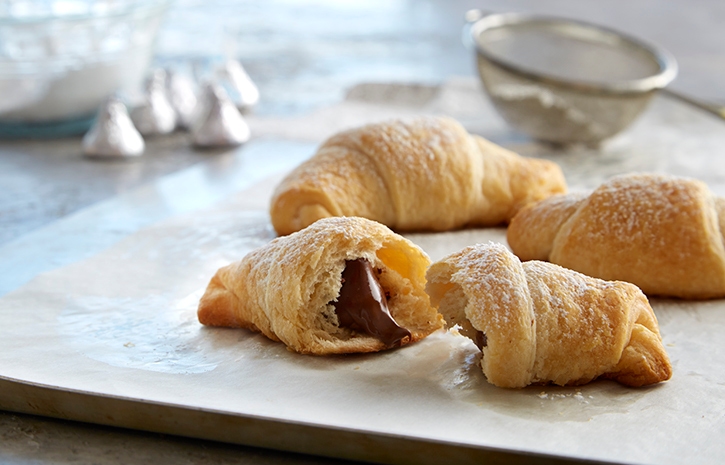 Rise and Shine for these Delicious Breakfast Recipes
Scones, Cresents and banana bread all get a sweet, chocolatey makeover. Finally, a breakfast worth getting out of bed for.