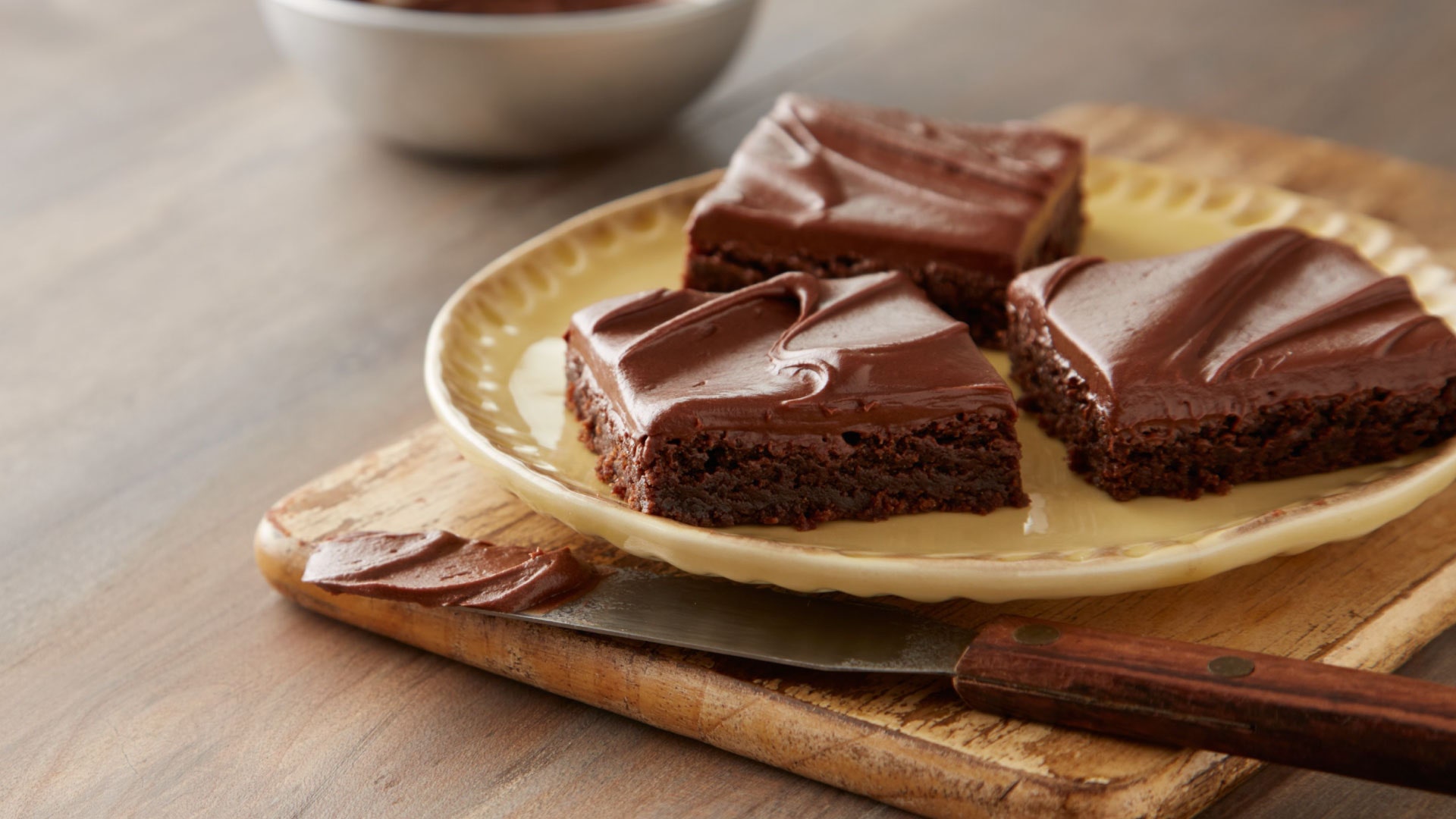 HERSHEY'S Best Brownies Recipes
Make scrumptious brownies from scratch with cocoa powder and chocolate chips. Then top with creamy brownie frosting and nuts for extra crunch.
Brownie Recipes, Blondies and Bars
Wheather you love them rich and chewy or chunky and gooey, we've got the brownies, blondies and dessert bar recipes for you. Fresh from the oven or served up on a party platter, these treats are the perfect dessert for family fun or any occasion.
More Brownies, Bars & Blondie Ideas